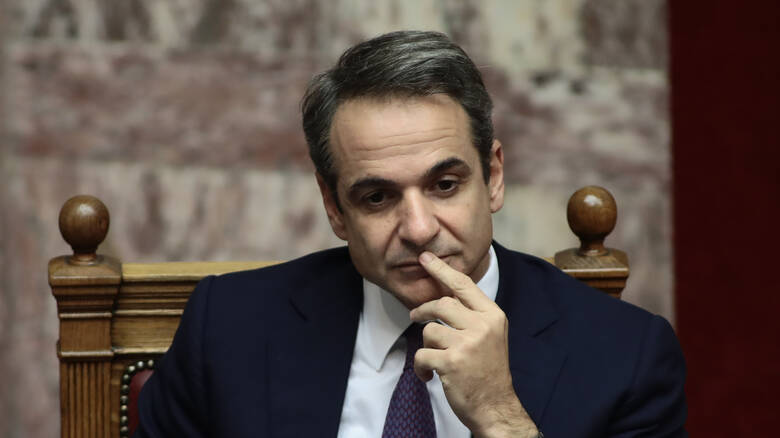 Kyriakos Mitsotakis today had back-to-back phone conversations with Angela Merkel, Charles Michel, Emmanuel Macron, Ursula Von der Leyen and Boyko Borissov.
The Greek Prime Minister briefed the German Chancellor, the President of the European Council and the President of France on the steps Greece has taken to guard its borders following statements by Turkish officials that they will no longer be able to deter refugees from leaving the country and cross over to our country illegally.
Kyriakos Mitsotakis also briefed his fellow politicians on how the refugee issue shapes up following the Idlib clashes and exchanged views on the potential for reaction.
The fact, of course, that the Greek Prime Minister had no contact with Turkish President Recep Tayyip Erdogan raised eyebrows, unlike Bulgarian Prime Minister Boyko Borissov, whose country shares a common border with Turkey. /ibna