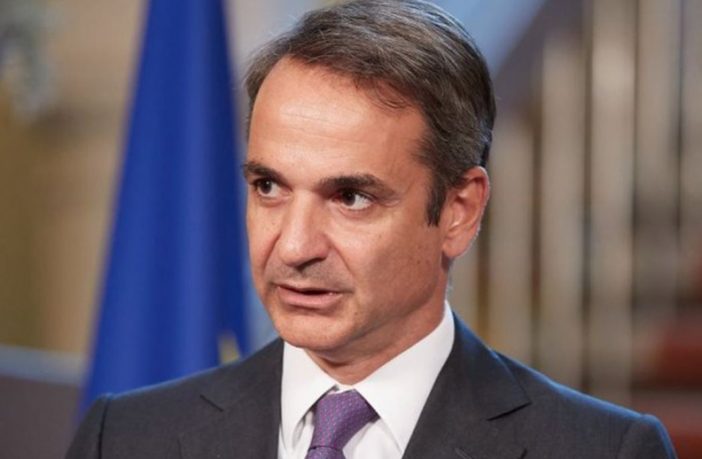 Greek Prime Minister Kyriakos Mitsotakis held a meeting today at the Maximos Mansion with the political leadership of the Ministry of Finance to discuss the impact of the international crisis due to the coronavirus on the Greek economy, households and businesses.
Alternative scenarios were presented by the staff of the Finance Ministry, as well as proposed measures for each scenario, both for the labor market and product and service markets.
Minister of Finance Christos Staikouras is in constant communication with EU partners, in order to evaluate the situation and take joint actions and initiatives.
Deputy Minister of Finance Theodoros Skylakakis coordinates contacts with representatives of the sectors of the economy affected or likely to be affected by the spread of the disease in order to take appropriate action.
The government is dealing with the problem with seriousness, foresight and responsibility./ibna