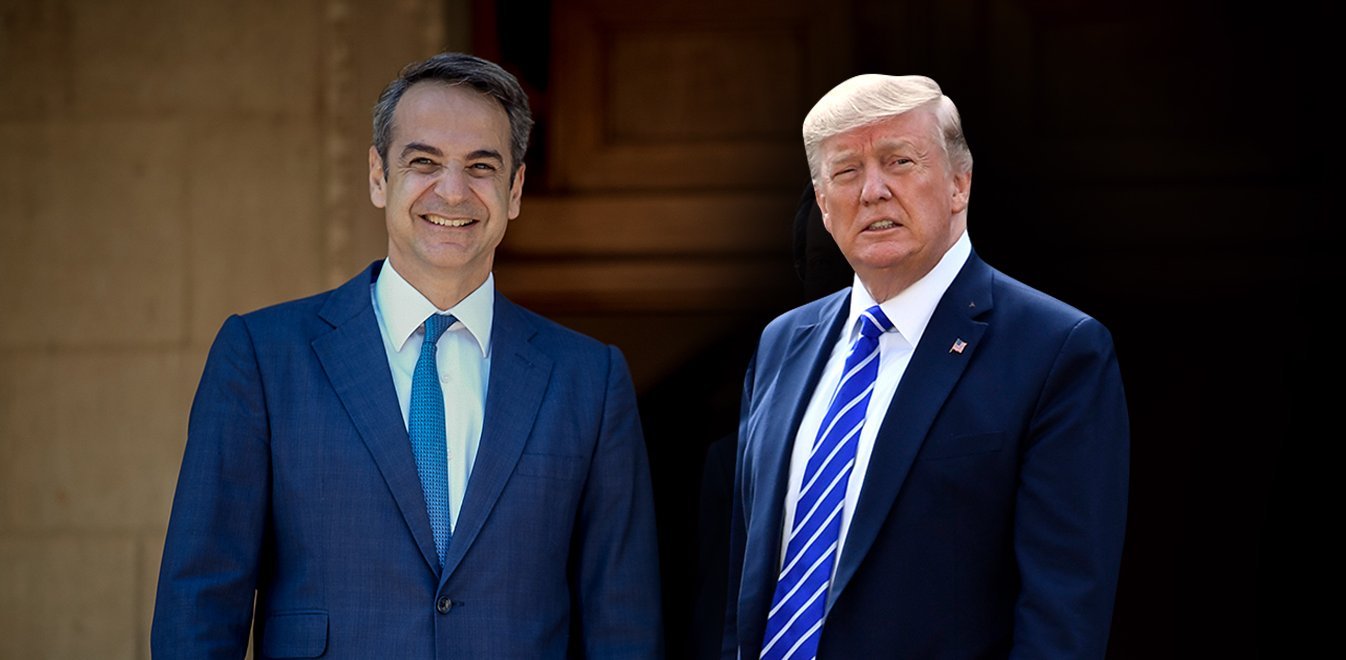 US President Donald Trump called Greek Prime Minister Kyriakos Mitsotakis tonight to discuss the latest developments in the Southeastern Mediterranean, according to a statement from the Greek Prime Minister's Press Office.
Kyriakos Mitsotakis thanked Mr. Trump for his interest and for the communication that took occurred while the Republican National Convention is in progress.
The Prime Minister raised the issue of Turkey's destabilizing actions, which endanger peace and stability in the wider region and test NATO's cohesion.
Kyriakos Mitsotakis stressed that Greece is ready to make a substantial contribution to the de-escalation, provided that Turkey immediately stops its provocative actions. /ibna