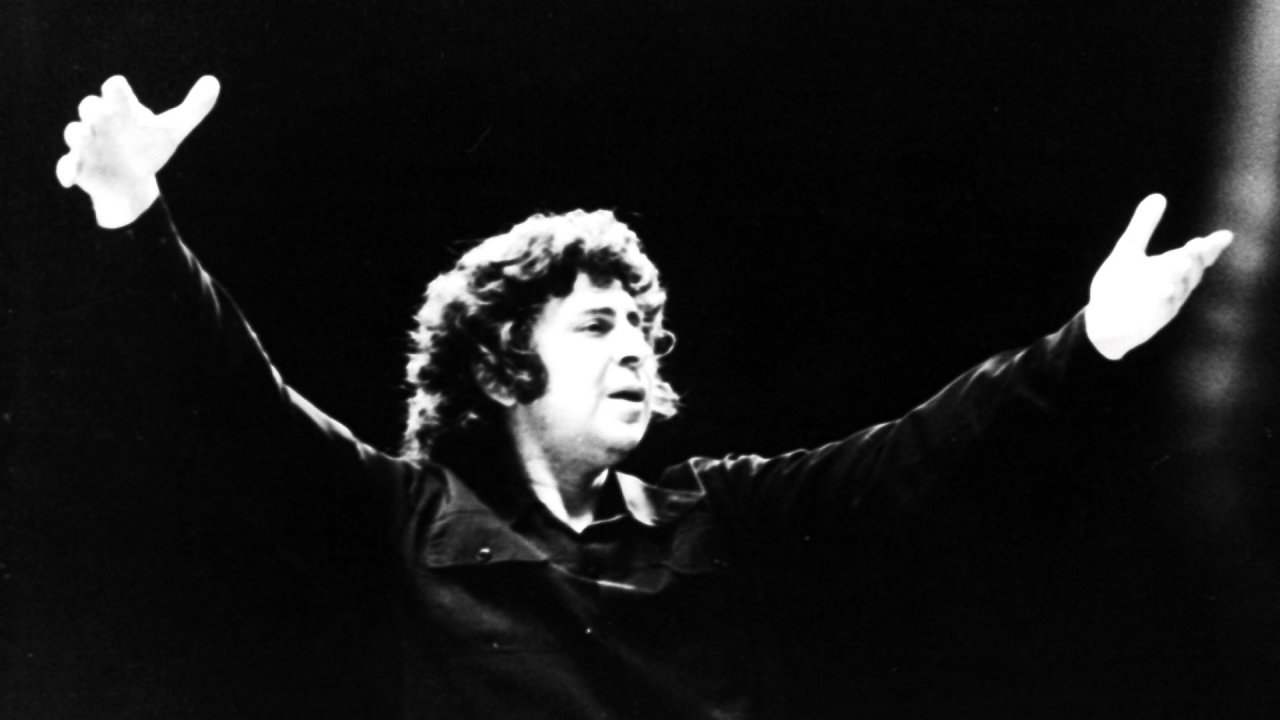 Internationally renowned Greek composer Mikis Theodorakis passed away on Thursday, September 2, at the age of 96.
The composer of "Zorba" closed the cycle of life, leaving a unique musical work as a legacy to eternity.
Mikis (Michael) Theodorakis was born in Chios on July 29, 1925. He was a Greek composer, lyricist, conductor and politician of Cretan and Asia Minor origin. He is considered one of the most important contemporary Greek composers. As a politician, he was a minister and four times elected member of the Greek parliament with the Communist Party of Greece and the New Democracy, while at the same time he was an activist honored with the Lenin Peace Prize in 1983.
He had dealt with all kinds of music, while he had composed perhaps the most recognizable Greek rhythm internationally, the sirtaki "Zorbas" (1964), based on traditional Cretan music. He was also involved in classical music, writing symphonies, oratorios, ballet, operas and chamber music.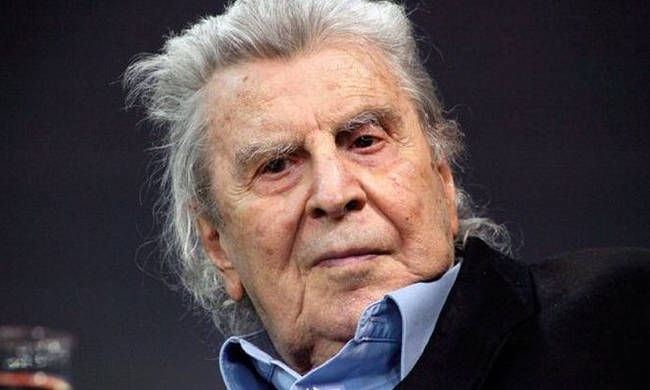 His compositions have been performed by world-renowned artists such as the Beatles, Shirley Basei, Joan Baez and Edith Piaf, and he has written music for well-known films such as Phaedra (1962), Alexis Zorbas (1964), Z (1969) and Serpiko (1973). In 1970, for the music in the film Z, he was awarded the BAFTA Prize for original music, while he was nominated in the same category in 1974 for the film State of Siege, and in 1975, for the film Serpico. He was also nominated for a Grammy in 1966 and in 1975 for the musical theme of the films Zorbas and Serpico respectively.
His most important work is considered to be melodic poetry, using as lyrics poems by award-winning poets of Greek and foreign origin, such as Giannis Ritsos (Lenin Peace Prize 1976), George Seferis (Nobel 1963), Pablo Neruda (Nobel 1971), Odysseas Elytis ( 1979).
In 2000 he was nominated for the Nobel Peace Prize.
He passed away on September 2, 2021 at the age of 96.
Theodorakis in politics
Mikis Theodorakis in 1974 was a candidate for parliament with the ballot of the United Left, but he failed to get elected.
In 1978, after a proposal he accepted, he decided to run for mayor of Athens, supported by the KKE. His combination took third place
In 1981 he managed to be elected MP with the Communist Party ballot. He was re-elected in 1985, this time placed in the first place of the Communist Party on the State ballot.
In 1990, with the split of the Communist Party and due to his disagreement with this situation, he decided to step down as an independent collaborator with New Democracy. He was elected, placed in the third place of the State ballot of the party and has been a minister without portfolio for about 2.5 years.
On December 1, 2010, Mikis Theodorakis announced the establishment of an Independent Citizens Movement called "Spitha". In September 2013, he decided in a letter to demobilize from "Spitha".
The political world as a whole and the ordinary citizens said goodbye to Mikis with their messages, while the Greek Prime Minister declared three days of national mourning for his loss./ibna