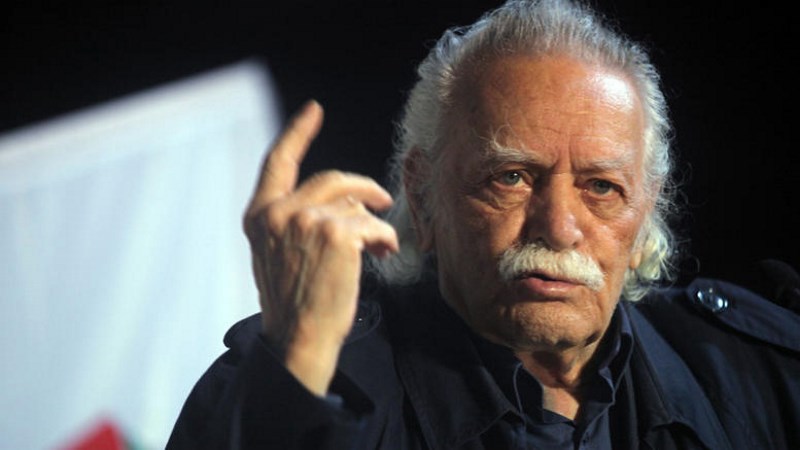 Manolis Glezos, leftist and National Resistance hero died, passed away at the age of 98
Manolis Glezos was actively involved in politics. He was a member and president of the United Democratic Left (EDA) and later a member and MEP of the Panhellenic Socialist Movement (PASOK), a member of the Coalition of the Left, the Movement of Ecology (SYN) and SYRIZA. From 2014 to 2015 he was a SYRIZA MEP, coming first in the country in the May 2014 European Parliament elections.
Manolis Glezos was awarded the Lenin International Peace Prize in 1962 by the USSR. He has been described by Charles de Gaulle as the "first partisan of Europe".
Since his school years, he has been actively involved in the Left, politics and anti-fascist struggle. On the night of May 30 to May 31, 1941, during the Nazi occupation, along with Apostolos Santas, he climbed the rock of Acropolis and lowered the flag with the swastika. They were sentenced to death in absentia by the German authorities for their act.
During the junta of the Colonels, he was arrested and imprisoned. In total, he spent 16 years of his life in exiles and prisons./ibna