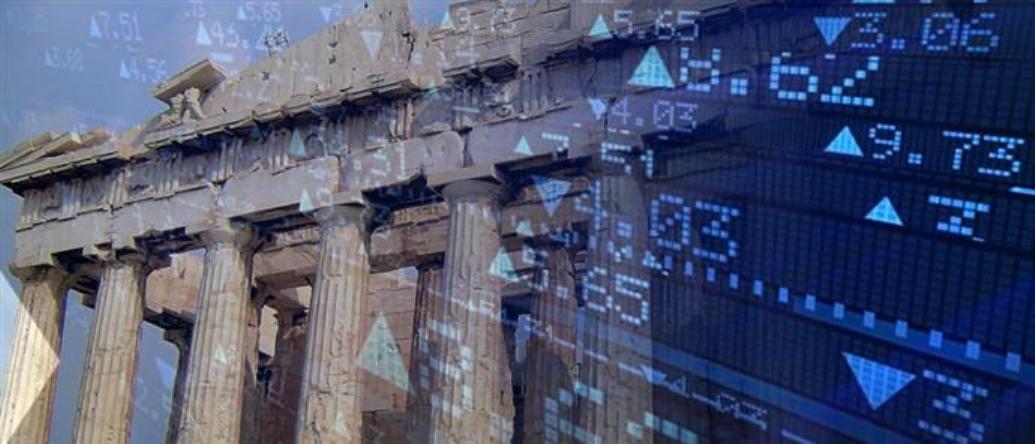 Greece successfully returned to financial markets on Tuesday after three years. The country sold EUR 3 billion worth of a new five-year bond, at a yield of 4.625 percent, lower than the 4.95 percent of its last five-year bond sale in 2014.
Greek government sources called the sale an "absolute success" which confirms the positive course of the Greek economy and leads to the step-by-step exit from the economic crisis.
The same source revealed that there were more than 200 official offers for the new paper, worth 6.5 billion euros, saying the majority were "real investors" and not speculation funds.
Speaking during a meeting with Europe's economics commissioner, Pierre Moscovici, in Athens on Tuesday, Greek Prime Minister Alexis Tsipras said that "investors were welcoming the Greek bond sale."
"It is now time to talk about the future of Greece, about how we shall work together so that the program can come to a successful conclusion next year," Tsipras said. "We must make plans about Greece in the post-program period," he added.
Finance Minister Euclid Tsakalotos stated that the sale was satisfactory, adding that it proved doubters wrong. He also revealed that Athens will go back to the market for a second and third time before the bailout program ends in 2018.
According to the Finance Minister, the quality and number of investors who expressed interest constituted "the first stable steps of confidence in the Greek economy."
Meanwhile, a spokeswoman for the German Finance Ministry expressed satisfaction at the bond sale on Tuesday.
"The return of Greece to the capital markets was and is the goal of the ongoing adjustment program. We therefore welcome the fact that Greece has the chance to return to the market on a step-by-step basis," a ministry spokeswoman told Reuters. "Now it must cement newly won trust, further strengthen reforms and complete the coming third program review on time," she said./IBNA