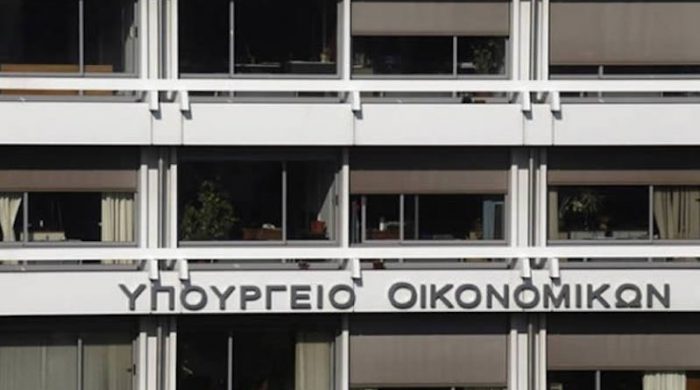 As news of a tenth coronavirus case broke out in Greece on Thursday, the country's Ministry of Finance is discussing measures to counter the possible impact on the economy.
A Eurogroup meeting was held on Wednesday, via teleconference, while a Euro Working Group meeting is scheduled for today, ahead of a formal meeting of Eurozone Finance Ministers on 16 March.
The Greek government is primarily concerned about the impact of the coronavirus outbreak on tourism. Decisions were not made during Wednesday's Eurogroup talks, however, ministers documented the impact of the health crisis so far, in order to coordinate a response.
The Greek Tourism Confederation (SETE) on Wednesday cited the need to urgently adopt a flexible framework for cancelations that would encourage foreign visitors and tour operators to make bookings despite concerns about the coronavirus outbreak.
SETE is also putting together a set of actions aiming to convince tourists who have already booked their holidays to avoid canceling them. A series of international conferences have reportedly been cancelled already.
Other areas of the Greek economy being affected include the trade, transport, entertainment and culture industries.
Earlier this week, Finance Minister Christos Staikouras said that the government will adopt specific measures to treat all possible scenarios of consequences for the economy. Among other things, Staikouras said that the situation will also be assessed at a European level, in order to take all necessary actions.
The International Monetary Fund said it will provide emergency funding for countries hit by the coronavirus, as it warned that the spread of the disease has already pushed global growth in 2020 to below 2019 levels. Managing director, Kristalina Georgieva, said an expected increase in global growth this year would now be more than wiped out by the epidemic which has reached 70 of the IMF's 189 member countries./ibna