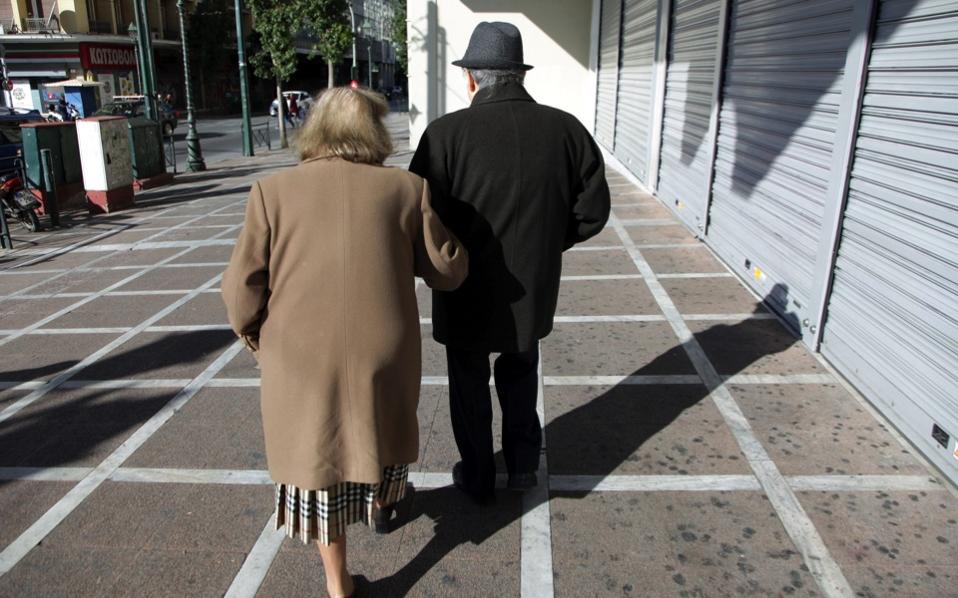 Developments in Greece's quest to put off the imposition of legislated pension cuts in January 2019 should be expected early December.
A senior Eurozone source is quoted in local media to have revealed that a Eurogroup meeting on 3 December will possibly decide whether or not the measure will be implemented.
The issue will not be discussed during the 1 October Eurogroup meeting in Luxembourg, despite being a top priority for the Greek government.
The European Commission will want to scrutinize the draft Greek budget for 2019 by 15 October, before opining on whether or not a further reduction of pensions will be necessary.
According to sources in the Greek administration, the representatives of the country's creditor institutions could return to Athens mid-November for talks in the context of their first quarterly review of the Greek economy. The report will assess fiscal performance and available economic data for 2018.
The Greek coalition government is thought to be keen on showcasing its record in the handling of the economy, as three election battles – general, local and European – are scheduled for 2019.
Its argument will be boosted by the primary budget surplus achieved, which came in way above the set target. Specifically, figures for the Jan-Aug 2018 period showed that the primary budget surplus reached 3.157 billion euros, triple the target of 917 million euros. This boosts the Greek argument that pension cuts in 2019 are not fiscally necessary.
Meanwhile, news over the weekend that Moody's ratings agency put off issuing a credit review for Greece caused some turmoil to the Greek stock market on Monday. The Athens Exchange general index ended at 689.96 points, down 1.26 percent from Friday's 698.74 points. The large-cap FTSE-25 index fell 1.25 percent to 1,809.14 points.
The Greek Finance Ministry was hoping for an upgrade by Moody's, which said it was renewing its schedule for state bond reviews. Greece's rating by Moody's remains at B3, below the ratings by S&P and Fitch…. / ΙΒΝΑ