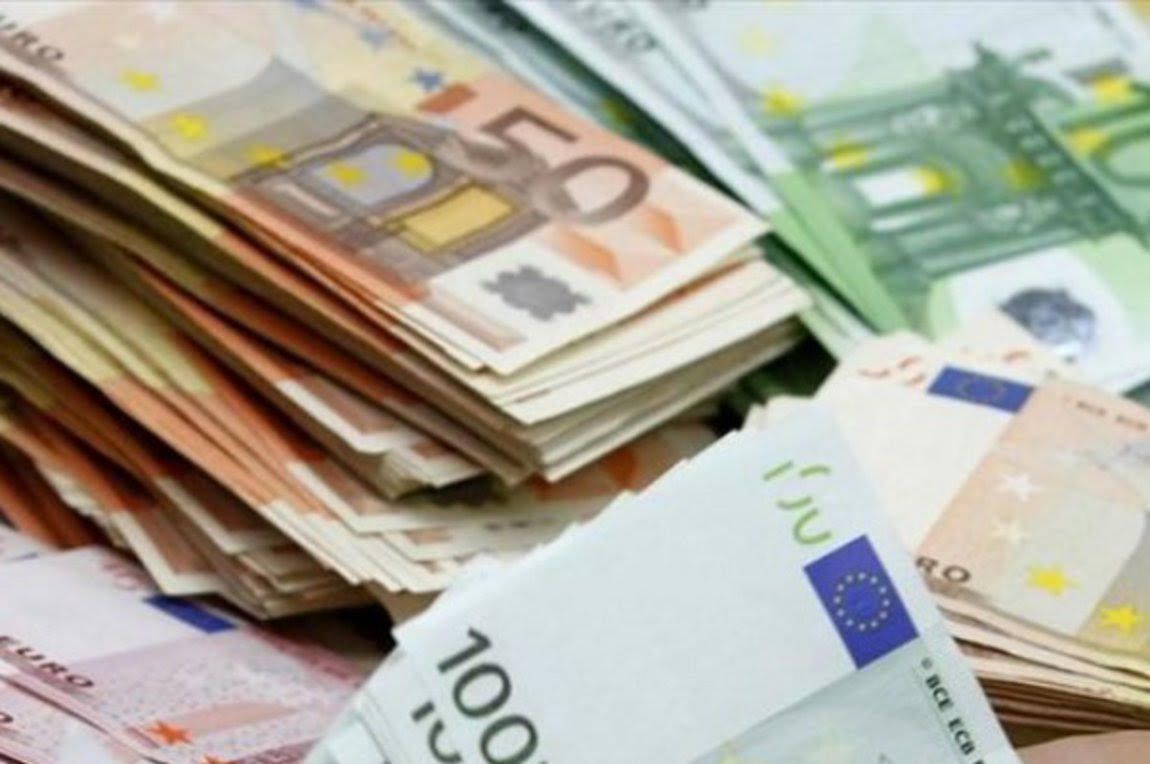 The Ministry of Economy and Development activates the introduction of microcredit, i.e. loans up to EUR 25,000, without collateral, by putting in place the appropriate institutional framework for non-banking institutions to be active. In any case, systemic banks were not operating within the specific possibilities, which created the need for institutions to be integrated into the specific funding framework.
The framework for microcredit is set out in a ministerial bill which will soon be put to public consultation. After consultation and incorporation of any changes, the draft law will be submitted to Parliament, so that the institution comes into being in Greece and the people concerned to know precisely the terms and conditions to be active in this particular field, which presents high demand not only at European but also at global level.
High-risk loans and participation of the state
Organisations will target those who do not have access to the banking system and the maximum amount of the loan will not exceed 25,000 euros. Given that in the absence of collateral, microcredits are classified as high-risk loans, there will be ongoing guidance of borrowers by specialist consultants of the funding body.
In practice, small entrepreneurs and start ups that are currently unable to obtain a loan from banks will be able to visit an independent financial institution, present their business plan and, if deemed viable, receive funding.
It is worth mentioning that the Ministry of Economy aims to participate in the early stages of the creation of micro-credit institutions, with an amount of up to EUR 40 million. Given that these resources will be refunded, the amount will be recycled.
Like in Italy and France
For 20 years now, microfinancing has given opportunities to millions of young entrepreneurs, social enterprises, and so on. all over Europe. It is an internationally successful financial tool that enables young, unemployed, self-employed, groups of citizens who do not have access to banking or other funding to start or expand their own individual, social or other business, thus contributing decisively to the reduction unemployment and GDP growth. 
The development of the microfinance institution in our country is also part of the Greek government's development strategy and successfully presented to the institutions a few days ago.
For about a year, the Ministry of Economy has consulted economic operators (domestic and international) active in this field, it has conducted a study on the development of microfinance in Greece, on the successful models of other countries such as France and Italy, and government departments are already drafting a bill that will be debated in the next few weeks…. / IBNA