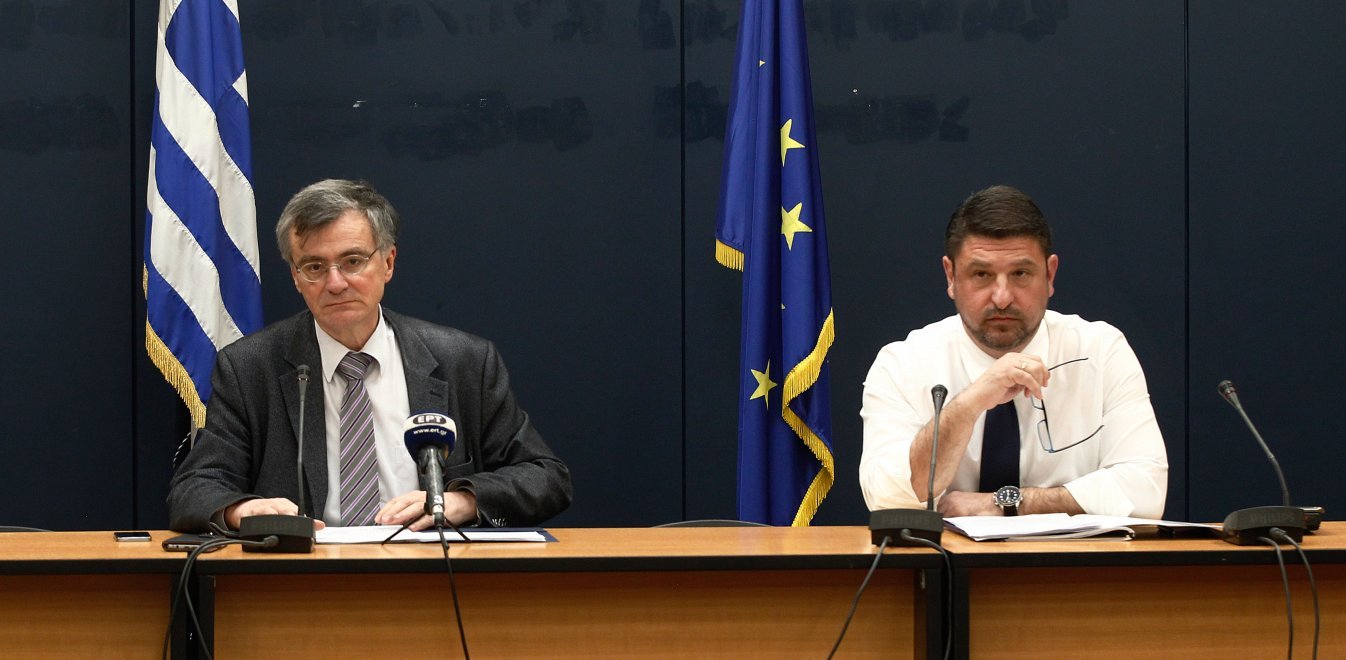 Greece enters a new phase as of Monday, when a coronavirus lockdown will begin to be lifted and restrictions on movement will be almost entirely abolished.
Small retail shops and hairdressers will reopen, while free movement of people within the prefecture of their permanent residence will be allowed. More businesses will resume operations on 11 May, on the same day high schools across Greece reopen.
Free movement on the islands and the opening of cafes, restaurants and year-round hotels is expected to go ahead in June. Government sources hint that this could happen sooner, provided that the coronavirus transmission rate remains very low.
The transition from the government's "stay home" coronavirus containment policy to the gradual lifting of restrictions and the "stay safe" campaign will be put to the test, as authorities closely monitor the situation to assess how the transmission rate is affected.
On Sunday, Prime Minister Kyriacos Mitsotakis posted directions on social media on the safe use of masks by the general public, urging people to continue to take the advice of medical experts and "stay safe".
Experts describe the new phase as "challenging", while some point to "unnecessary risks" such as the reopening of high schools.
Medical experts stress that staying safe without a lockdown in place is expected to increase risks for vulnerable groups of the population.
On the political side, controversy is already seen to building up by political analysts, as Greece's opposition parties weigh up the government's response to the economic fallout.
Meanwhile, Greece's Health Ministry announced 6 newly confirmed coronavirus cases in on Sunday. The total number of people who have contracted the virus in Greece now stands at 2626.
The total number of people whose lives the coronavirus has claimed is 144, following the death of one more patient Sunday, while 37  patients remain in intensive care. The vast majority face underlying health problems and/or are over 70 years of age. The total number of tests for coronavirus conducted nationwide exceeds 79,200.
Finally, the Health Minister Vasilis Kikilias says measures to fight a possible second wave of the coronavirus after the summer are already being taken, while efforts are being made to increase the number of available intensive care beds./ibna