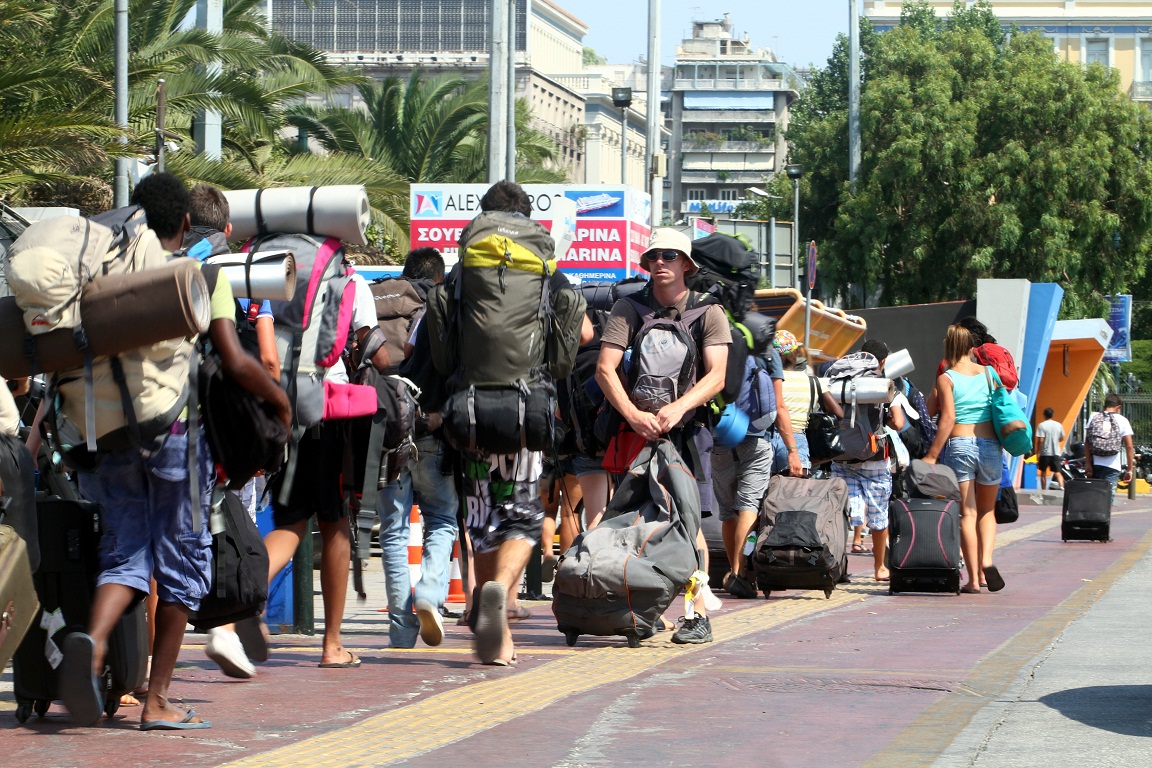 By Spiros Sideris – Athens
A high rate, 84.1% in the general index of satisfaction of tourists (Global Review Index) was recorded by Greece during the period January – July 2014, compared to the 81.1% of the corresponding index that records, a sample of other competing destinations countries for the same time period.
Meanwhile, the ratio quality – price is also formed in a satisfactory rate of 82.5% compared to 80.5% of the corresponding competing destinations. This occurs after processing the electronic feedback of 82,900 real visitors who stayed on a controlled sample of 1,060 hotels in the country, of all types and which were compared with a similar sample of 486,300 questionnaires of respective destinations in other countries.
These items are available to SETE through its new partnership with ReviewPro, which is a company with a leading presence in measuring the digital reputation and social media use of hotels.
Indices above 80% are considered satisfactory internationally, suggesting a positive experience.
Despite this positive picture, however, there is marked slight drop in the indices, compared with the same period last year, probably due to the large and sudden increase in tourist arrivals to the country, but also to the extremely high occupancy rates in accommodation.
Furthermore, Greece's competitors seem to gain momentum. To this end, SETE particularly highlights the need for a careful pricing policy for 2015, further improvement of the level of service and the speed up of public and private investments, so as to tackle the big problems in the public infrastructure and cleaning, as well as the consolidation and maintaining of a stable economic and political environment.
In sub-indices location, service and food-beverage, Greece on average also appears to be ahead in the comments of tourists, although there are significant and interesting differences between regions, specific destinations and accommodation categories.
Finally, these data will be used by SETE Intelligence for targeted studies and for the promotion campaign of Marketing Greece.