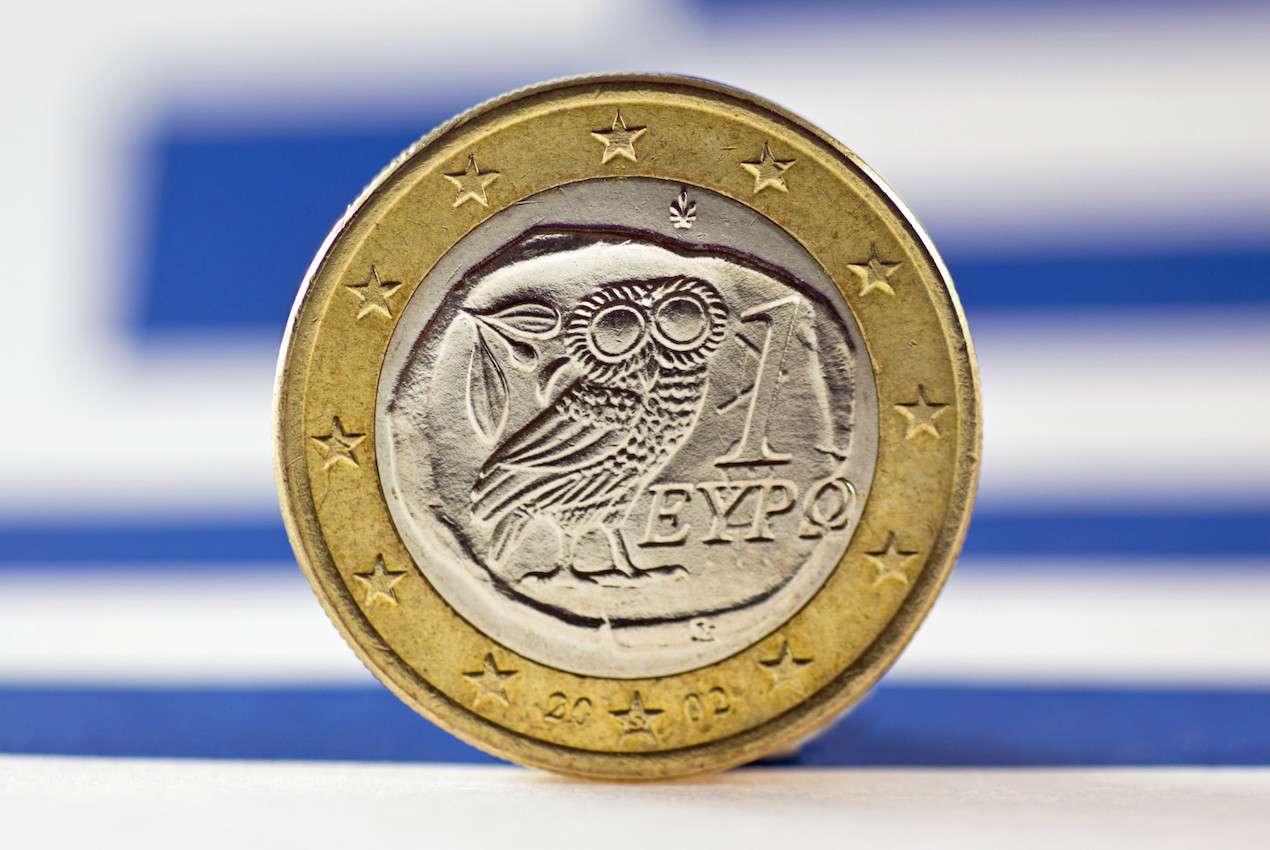 The economic staff is expected to welcome the lenders in Athens tomorrow to officially launch the 5th post-memorandum evaluation.
According to the current planning, the technical delegations of the foreigners are expected to arrive in our country on Wednesday, January 15th, to be followed by the leaders on the 20th of this month.
The three representatives of the institutions (EU, ESM, ECB) will remain in the capital until January 24, when they will depart immediately for Luxembourg, Brussels and Frankfurt to pen the new evaluation report based on the conclusions they drew from the progress of Athens on the above-mentioned prerequisites.
The report on the institution's conclusions will be published on February 27 and will play a key role in the Eurogroup on March 16, in the context of the decision to use Greek bonds for development purposes, according to "Efimerida ton Syntakton" (The Editors' Newspaper).
Request
At the Eurogroup in March, Finance Minister Christos Staikouras, having secured yet another positive report on the institutions, is expected to formally raise with his counterparts the demand to reduce primary surplus targets from 2021 onwards.
The Ministry of Finance and the Public Debt Management Agency are conducting their own Debt Sustainability Analysis, upon which the Government is expected to build its arguments in the forthcoming negotiation.
IMF and ECB are on the side of the Government in calling for a reduction in primary surplus targets, while the Commission is also positively positioned. ESM, although Klaus Regling has opened a conditional negotiation window since last autumn, does not appear to be in a hurry, with reports saying signs from the German corner are rather negative.
A decision on the surpluses is more likely to be taken in the second half of the year and, more precisely, the fourth quarter. Then, at some point during the October-November period, IMF is expected to release its own updated Debt Sustainability Analysis, incorporating new forecasts for the Greek growth rate and the borrowing costs. Initial projections for average cost in the 5% band and at 1% growth rate have already been surpassed. /ibna