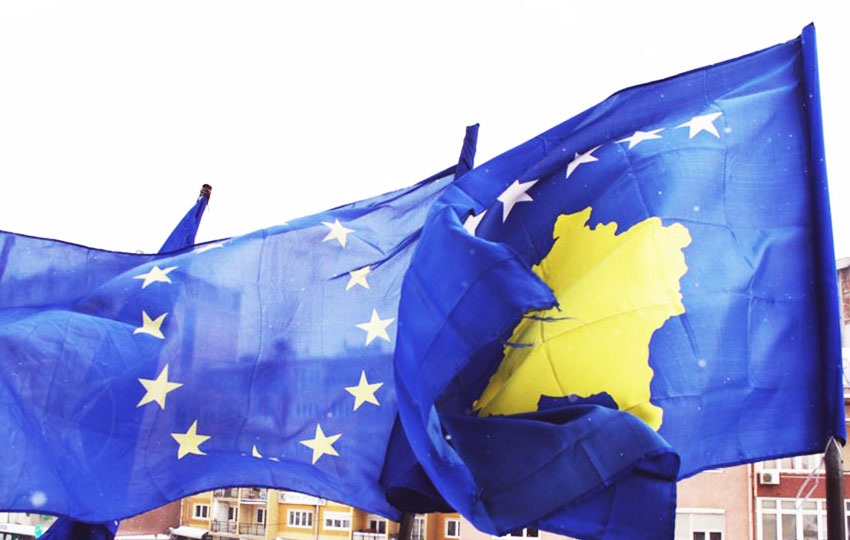 Greece could recognize Kosovo; Phillips and Serwer are convinced that Athens will come under pressure from Brussels
David Phillips and Daniel Serwer, foreign policy experts, do not expect the five EU countries that have not recognized Kosovo to change their positions, except for Greece.
Media reports in Pristina claim that Greece could recognize Kosovo's independence.
Phillips and Serwer also believe that the position of the five EU member states should be reconsidered Belgrade and Pristina wrap up their dialogue.
Phillips and Serwer told RTV Dukagjini that Greece was likely to change its non-recognition stance against Kosovo.
"Greece will probably recognize Kosovo. The wall created by the fact that five countries did not recognize Kosovo will soon begin to collapse when Greece or some other country decides to recognize Kosovo," Phillips said.
He added that Greece, in its 2014 agenda proposed the further Euro-Atlantic integration of all Western Balkan countries .
"Although I hope Greece will change its position on Kosovo, we cannot ignore its close ties with the Serbian state," he added.
Daniel Serwer believes that Greece in particular is the most unpredictable compared to other countries.
Of course, any final agreement between Belgrade and Pristina should result in the recognition of Kosovo by the five countries that have not done so. But I do not see it happening any time soon, said Serwer. /ibna