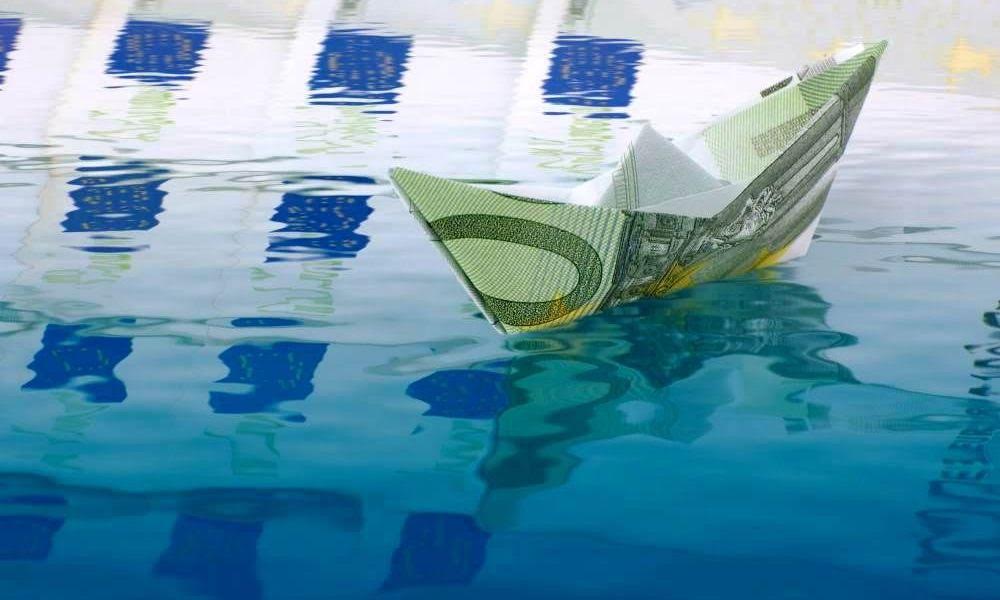 The next exit of Greece into the markets is planned in a very cautious way, as the Italy – European Commission "rivalry" strongly influences the yield of the Greek bonds.
The developments in question are not expected to have changed before the first two months of 2019.
The Greek Ministry of Finance believes that within 2019, the Commission will create the conditions for a compromise with Rome that will allow the tensions and pressures on the Italian debt to be diminished, which will also create the wider framework ahead of the imminent European elections.

Beyond that, the review of the sovereign debt assessment puts the expected improvement over the same period in order for Greek bonds to reach the investement grade if possible in the near future.
Given that various election battles have been planned for 2019, it is already clear that the cautiousness of markets does not favour risky moves in debt refinancing and makes any such attempt extremely difficult.

However, everything can change and and have the debt issuance process expedited if and when the European Central Bank (ECB) considers that conditions make restrictions imposed at the beginning of 2015, regarding the issuance and debt purchase (€ 7.5 bn), unnecessary.
In connection with the complete "delisting" of systemic banks from the ELA extraordinary liquidity mechanism financing, possibly, the Greek government has extended the purchase and holding of sovereign bonds ceiling. In such a case, the re-emergence of Greek banks in the bond market would improve price formation conditions, while at the same time it would improve the potential profitability of banks.

The Greek Public Debt Management Agency, which prepares the plan for the next steps is in the middle.
Next year's planning, apart from using a chunk of the € 24.1 bn cushion for repaying "expensive debt" mainly from the ECB and the International Monetary Fund (IMF), also provides for new bond issuing aimed at repaying old and expensive debts….. / IBNA