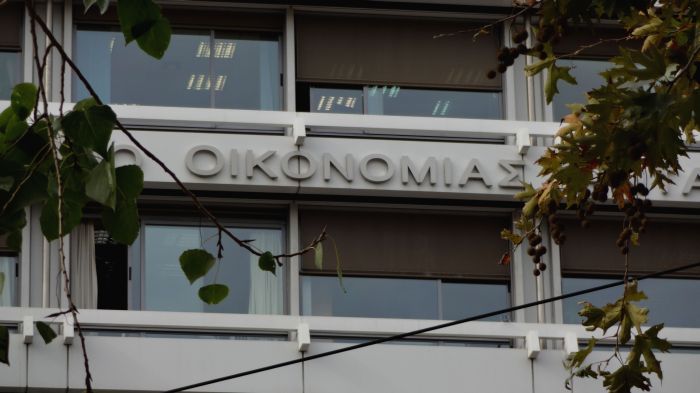 By Spiros Sideris – Athens
New exit to the bond market through the issuance of seven-year bonds until the end of this year, is planning the greek government, announced a senior executive of the Finance Ministry, on the sidelines of the negotiations with the troika in Paris.
The same source said that the greek side will replace the three-month and six-month Treasury bills with the re-opening of the three-year and five-year bonds issued during the year.
The executive of the MoF said that there is not a problem at the moment with the financing gap for the next twelve months, while announcing the launch of the negotiations on the debt after the completion of the auditbyf the troika.
The exit of Greece in the bond markets had been announced by Gikas Hardouvelis in his recent interview with the New York Times.