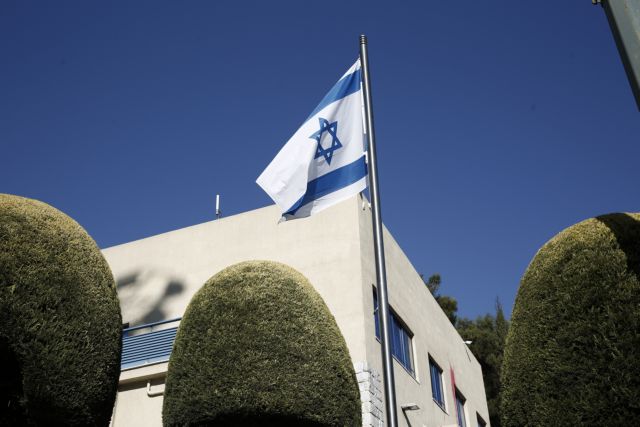 The Israeli Embassy in Athens will remain closed until 23 March 2020, as an embassy official has been confirmed to have been infected from coronavirus.
The Embassy's announcement states:
"For preventive purposes, taking into account public health, the Embassy of the State of Israel will reopen on 23 March 2020, after two weeks of voluntary isolation following a confirmed coronavirus infection amongst the employees.
The Ambassador and his diplomatic team will continue to work from their homes.
We would like to thank the Government of Greece for its support and co-operation and assure that the Ambassador and his diplomatic team are in good health". /ibna