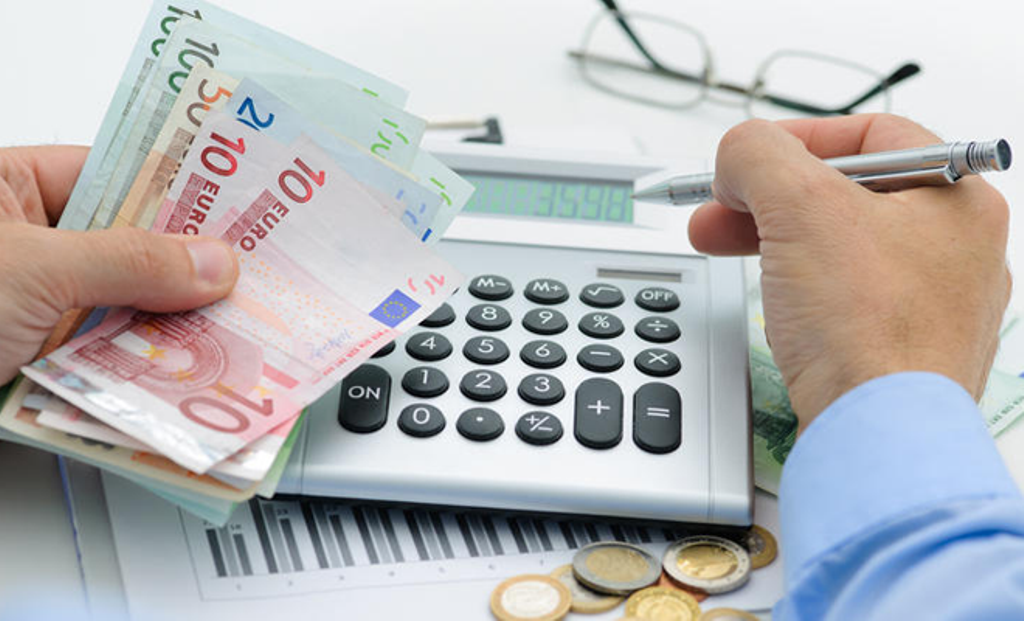 Greece is the biggest investor in Albania. This is revealed by the latest figures supplied by the Bank of Albania, according to which, the stock of Greek investments in Albania in the first quarter of 2018 was 1.29 billion euros.
This figure accounts for 18% of the total of investments in Albania, while total Greek investments at the end of the first quarter were 6.88 billion euros. Compared to the end of last year, Greek investments registered an increase of 1.6%.
On the other hand, Switzerland is the second biggest investor in Albania with a 1 billion euro investment stock, 13.7% higher than the end of last year. Holland is third with 896 million euros, followed by Canada with 883 million euros.
Meanwhile, although Italy is Albania's main trade partner with the biggest number of foreign businesses, ranks fifth on the list of investments with 656 million euros. The list continues with countries such as Turkey, Austria and France. /ibna/