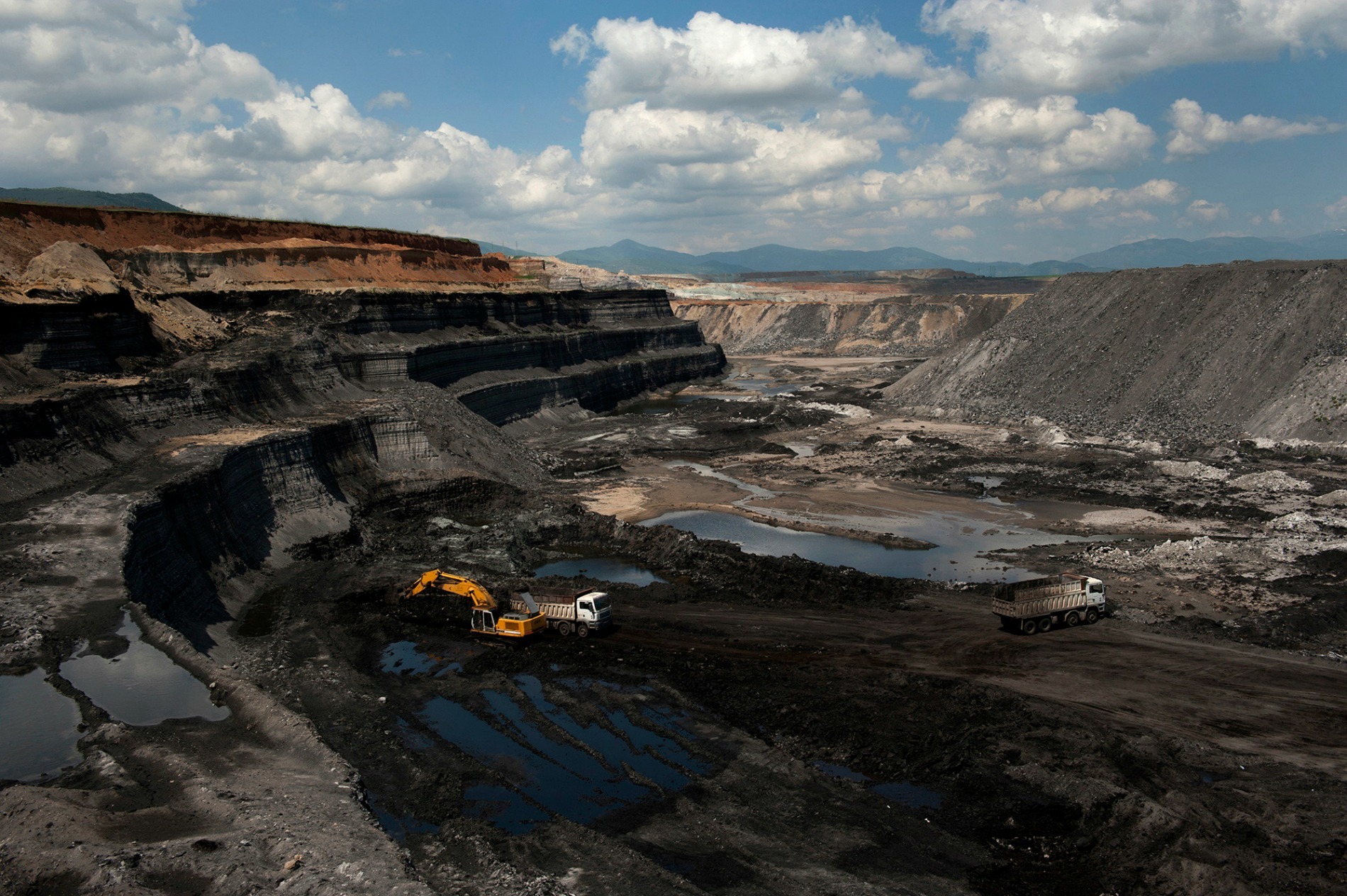 The country's new national energy and climate plan is expected to be adopted by the end of the year, which includes, amongst others, the abolition of lignite-based electricity generation by 2028 and the increase in electricity generation via RES to 35% by 2030.
"We are fully committed to implementing the Paris Agreement and the United Nations Agenda for 2030 with its 17 Sustainable Development Goals. The Greek government strongly supports the long-term strategic vision for an EU economy that will not aggravate the climate by 2050", Greek Prime Minister Kyriakos Mitsotakis said at the UN special climate summit, while noting that "we have already achieved our 2020 greenhouse gas reduction targets. 20% of our electricity generation comes from Renewable Energy Sources, and we plan for this figure to surge to 35% by 2030".
"The Greek government – as he pointed out – plans to adopt a new, ambitious National Energy and Climate Plan before the end of the year. Our goal is to have all lignite power plants shut down by 2028".
Deputy Minister of Energy Gerasimos Thomas, during his speech at the Energy, Transport and Telecommunications Ministers' meeting, outlined the actions that are needed in order to achieve the implementation of the revised, ambitious National Energy and Climate Plan.
"For the new Greek government, the NECP will be a key tool on which to base our national energy policy. Under the new strategy, there will be an ambitious program to accelerate the reduction of lignite-based power generation over the next decade. It affects over 4,000 direct employees and multiple dependents. The government is preparing a new, comprehensive plan of action on this issue, and it is important in this effort to have the cooperation of the European authorities. In order to achieve these ambitious goals, it is also essential to be granted the necessary contributions via various European resources, such as the Fair Transition Fund and other financial mechanisms", Gerasimos Thomas underlined.
Lastly, he particularly focused on the role of the European Council, for which he sees three pillars: Monitoring policies pursued by Member States with a focus on transparency; enhancing regional cooperation and strengthening financial mechanisms, including an appropriate framework for state aid to facilitate energy transition. /ibna