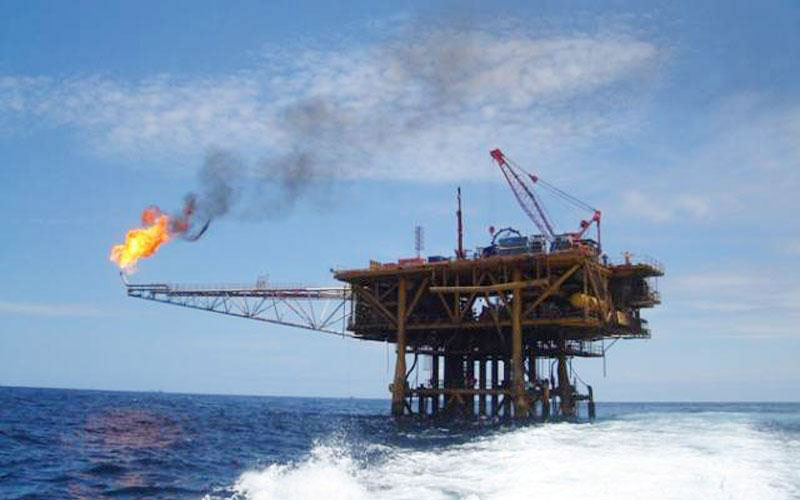 By Lefteris Yallouros – Athens
Greek Minister for the Environment, Energy & Climate Change, Yannis Maniatis, told the APPEX Regional 2013 conference Wednesday that Greece was putting itself on the global energy map while inviting companies to invest in hydrocarbon explorations in Greece.
Maniatis said regulatory framework in Greece is compatible with community regulations and noted that the country is an extremely attractive place for investments with a stable and modern framework.
The minister reassured interested companies that they will not be in for any "surprises" while taxing could only be reduced and definitely not increased for them.
Greek authorities are set to launch a series of international tenders for the accession of certain regions to oil companies for hydrocarbon exploration.
Hellenic Petroleum will participate in the next round of tenders in a joint venture with other oil companies, Yiannis Costopoulos, chief executive of Hellenic Petroleum, revealed.
The APPEX Regional Conference which was held in Athens brought together more than 150 executives from large oil companies from Europe, Asia and the United States.
PGS, the Norwegian company which completed a series of seismic research in the Ionian Sea and the sea region south of Crete, told the Conference there is strong evidence of hydrocarbon systems found in western Peloponnese adding that the south region of Crete remained largely unexplored.
The company presented findings of seismic research in the Ionian Sea and the sea region south of Crete and said processing data should be finalized by early 2014.
Geologists say it will take two years at least for drilling to begin in these areas off Ioannina and Patras while even more time is needed for drilling to start in the Ionian Sea and southern Crete.