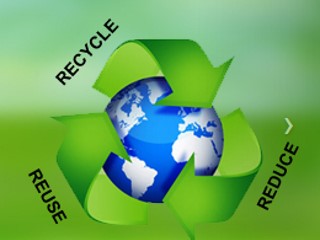 On Thursday, a draft bill on waste management was submitted in parliament by the Energy and Environment ministry.
EU law and directives on reuse, recovery, and recycling of waste are incorporated in the bill that is expected to alter the existing legislative framework in Greece where more than 80% of waste is still buried. Moreover, it is believed that it will also clarify issues relating to the Hellenic Recycling Agency.
If passed, the bill will improve and strengthen the alternative management of municipal packaging waste, the circular economy and possibly it will help in the reduction of plastic bags' use.
The ministry says that the draft bill aims at transforming the economy with a goal of creating a safer environment…/IBNA