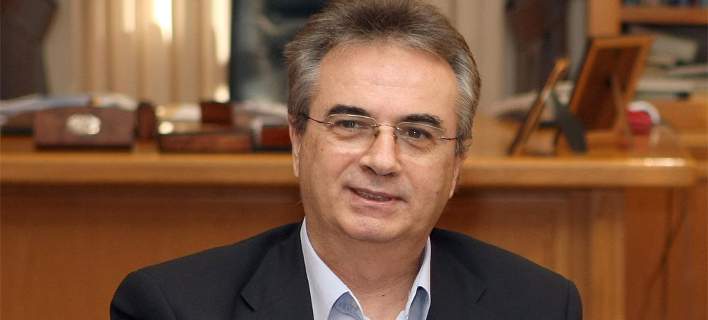 Athens, March 20, 2015/ Independent Balkan News Agency
By Spiros Sideris
The restructuring of the political center space, of the social democracy, is the goal of the initiative undertaken in Thessaloniki by members of PASOK, the Movement of Socialist Democrats and people who belong to the wider political field of the regenerative Left or who were sided with the River in the recent election.
The coordinator of the initiative, Giannis Mangriotis (photo), former Minister of PASOK, and other supporters held a joint press conference and stressed that the current political formations and the way they operate cannot provide with a way out.
They stood against the idea of "head-statists" parties, for which said they are becoming "despotic", and proposed the creation of a new party, the New Social Democracy, modeled to the European parties (France, Germany), with a new organisational structure and philosophy, that will inspire and mobilise citizens.
The name and symbols of the new party is open and the discussion will be held in the conference propose to take place in the fall.
In the following days, the initiative will organise a debate event in Thessaloniki and will initially turned to local leaderships of PASOK, the Movement of Socialist Democrats, The River, DIMAR and Ecologists Greens and the proposal will be submitted and the central leaderships of these parties.
Until now, their support to the initiative have expressed more than a hundred people. There is a site for hosting views and proposals and the initiative is expected to expand to other cities.