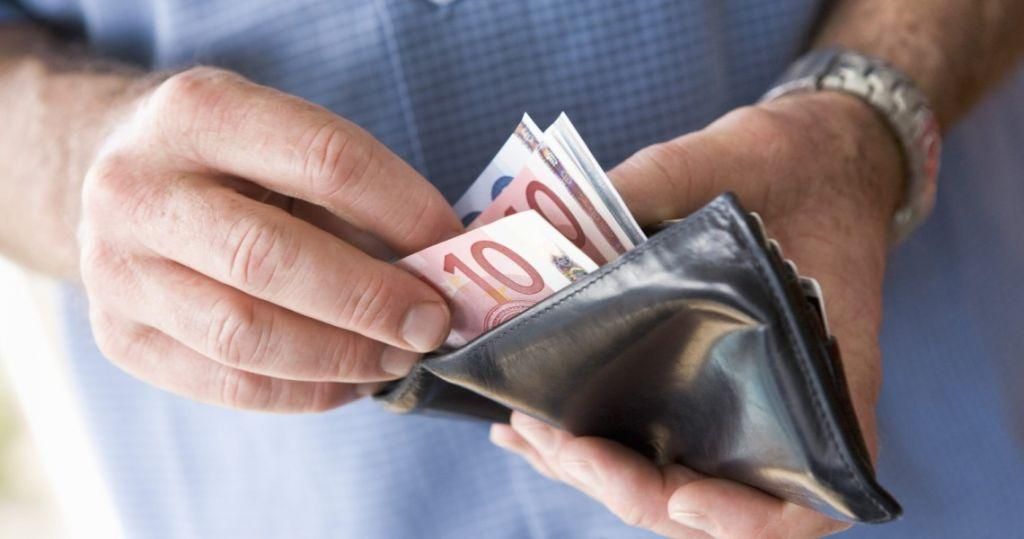 Greek household disposable income increased by 7% Y-o-Y in Q2 2021, after a 5.1% rise in Q1, according to data from the Hellenic Statistical Authority (ELSTAT). Household final consumption increased by 15.3% over the same period.
Retail sales grew for the fifth month in a row in August, but at the slightly lower rate of 8.8% Y-o-Y compared to 13.1% in July. Data from ELSTAT shows the biggest increases in pharmaceuticals and cosmetics, followed by clothing and footwear, and automotive fuel.
Economic sentiment rose by 3.7 points in October to 112.4 points, after dropping 3.3 points in September. The index has risen 20.6 points from the start of the year, according to figures from the European Commission. Consumer confidence, however, continued to deteriorate, dropping 6.4 points to -44.7 points in October, erasing gains since the start of the year.
Credit expansion slowed to 0.7% Y-o-Y in September, from 0.8% in August according to the Bank of Greece (BoG).
Private sector bank deposits grew by €443 million in September, compared to a €1.48 billion increase in August, according to the BoG. Total deposits now stand at €173.86 billion, the highest level since November 2011.
Inflation hit 3% in October according to Eurostat, a 10-year record for Greece but lower than the eurozone monthly average of 4.1%. The energy sub-index, however, jumped 25.3% compared to the eurozone average of 23.5%.
Finally ratings agency S&P has held off on issuing a new credit rating for Greece at the latest scheduled review point, meaning the year will close with a BB grade and positive outlook for Greek debt./ibna