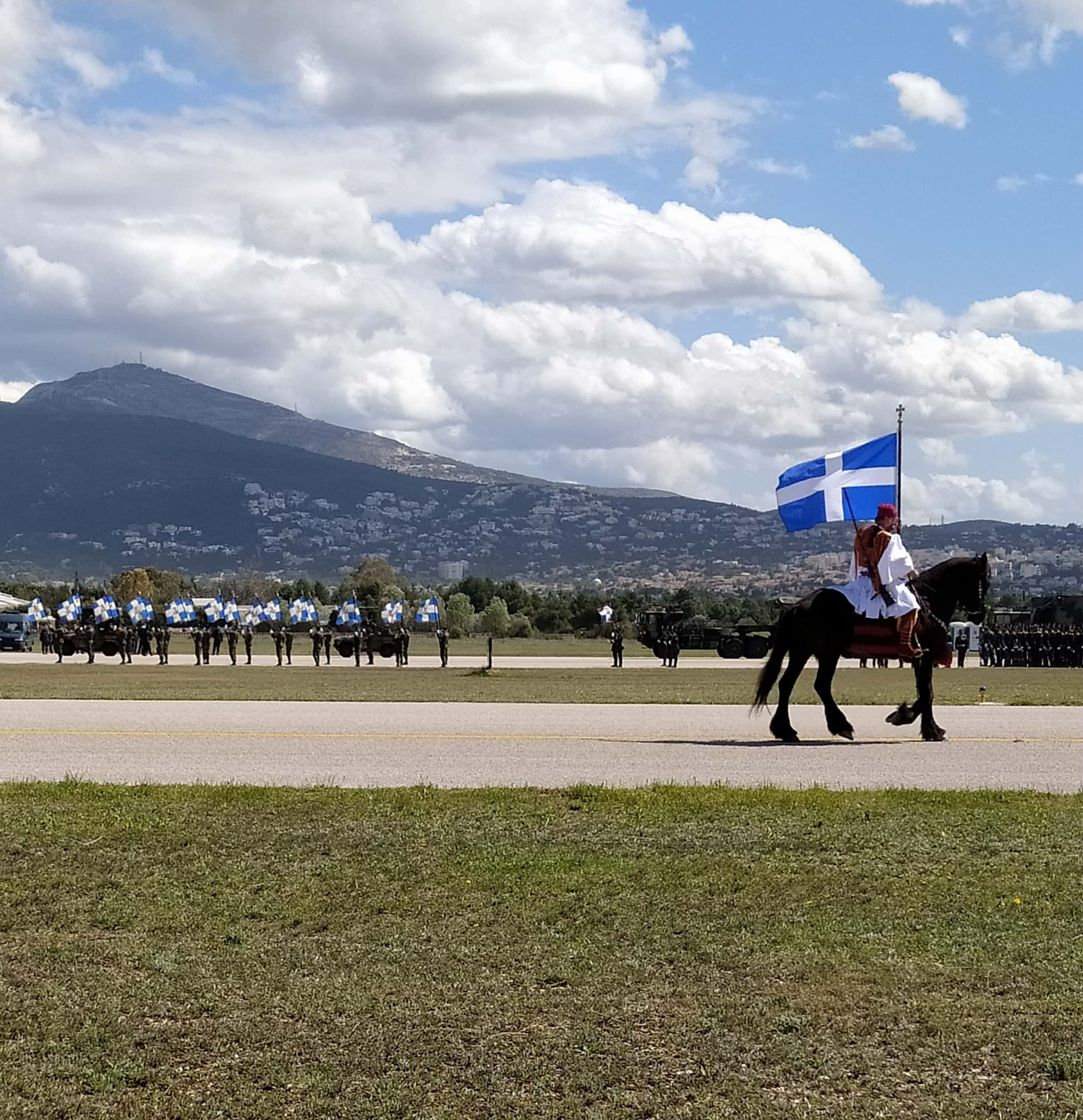 Preparations for the parade of March 25, 2021 are being made at a feverish pace, marking the 200th anniversary of the beginning of the Revolution for the Independence of Greece from the Ottoman rule on March 25, 1821.
The parade that will take place in the middle of the coronavirus pandemic is expected to be impressive, with the presence of only parts of the army and the security forces.
IBNA secured exclusive images from the final test parade that took place at the former royal estate of Tatoi.
The rehearsal was attended by the Chief of General Staff, Konstantinos Floros, the Chief of General Staff, Charalambos Lalousis, the Chief of the Fire Brigade, Stefanos Kolokouris, but also representatives of the Police, Coast Guard, Air Force and Navy.
The 200th anniversary of the Greek Revolution for Independence will be honored by the presence of the President of the Republic of Cyprus Nicos Anastasiades, the heir to the British throne Prince Charles and his wife Camilla, the Russian Prime Minister Mikhail Vladimirovich Mishustin and the French Defence Minister Florence Parly./ibna