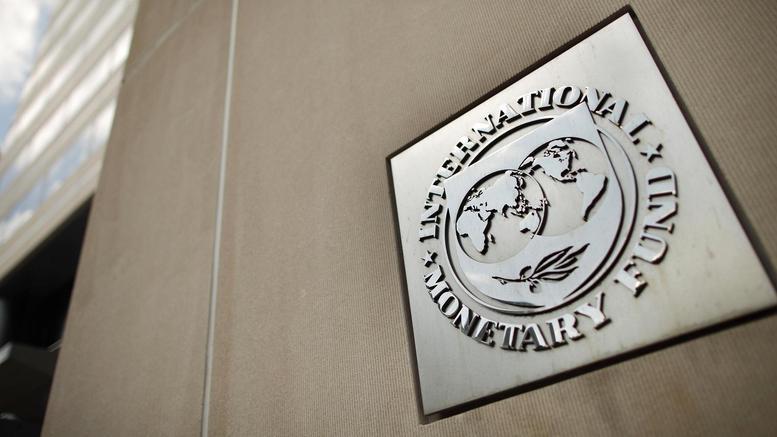 Athens, April 9, 2015/ Independent Balkan News Agency
By Zacharias Petrou
Greece's existing cash reserves will reportedly (based on Finance Ministry estimations) be sufficient only until April 24, when the Eurogroup is due to hold its next meeting, with the Greek side hoping for a decision to disburse some of the pending bailout funds.
With time for Greece running out fast, reports suggest a Euro Working Group meeting held Wednesday seems to have accepted a proposal by Greek Finance Minister Yanis Varoufakis to break the review of Greece's adjustment program into parts, thus allowing for small tranches of bailout money to be disbursed while negotiations continue.
Under this formula technical talks between experts will continue in Brussels and Athens and each subject area will be examined separately as opposed to a single, comprehensive review.
Greece will be able to receive small amounts of bailout funds when each one of the reforms it has proposed is agreed upon i.e. in taxation without necessarily having reached agreement in more difficult reform areas such as labor relations, socials security etc.
Meanwhile, Greece met a deadline today to repay a roughly 450-million-euro loan installment to the International Monetary Fund — a debt Athens had insisted it will honor.
A Greek government official confirmed to Reuters that the country is to pay back some 450 million euros to the IMF. The debt stems from Greece's international bailout, under which the country was extended 240 billion euros in rescue loans from other eurozone countries and the IMF to prevent bankruptcy.
Doubts about whether Athens could repay the loan had renewed fears the country might default and have to leave the eurozone.
The repayment allowed Greek government officials to be much more optimistic about the future of talks with the country's lenders. State Minister Alekos Flabouraris stressed that he was "100% certain" of an agreement being reached at the upcoming Eurogroup on the 24th of April, while noting that Greece will not give in to the pressure on critical subjects.
In an interview with Mega Channel, Mr. Flabouraris underlined that the VAT rate would not increase, even on popular tourist destinations such as Myconos and Santorini. He also rejected the possibility of imposing an emergency levy, although he hinted that a levy on high incomes may be introduced at a later point.
However, some of Greece's European allies evidently don't share the same enthusiasm. A secret memorandum by the Finnish finance ministry that was revealed by newspaper Helsingin Sanomat says Greece could be forced to leave the euro zone soon if it fails to meet the conditions laid down by the Euro Group to receive further funding. According to the memo dated March 27, Finland's government must prepare for the possibility that Greece will run out of cash before the end of June.
In recent weeks several countries appear to be preparing contingency plans for the event of a Greek exit from the Eurozone, with the President of Cyprus also admitting that his country, even though it has very close ties with Greece, is prepared for a so-called "Grexit".