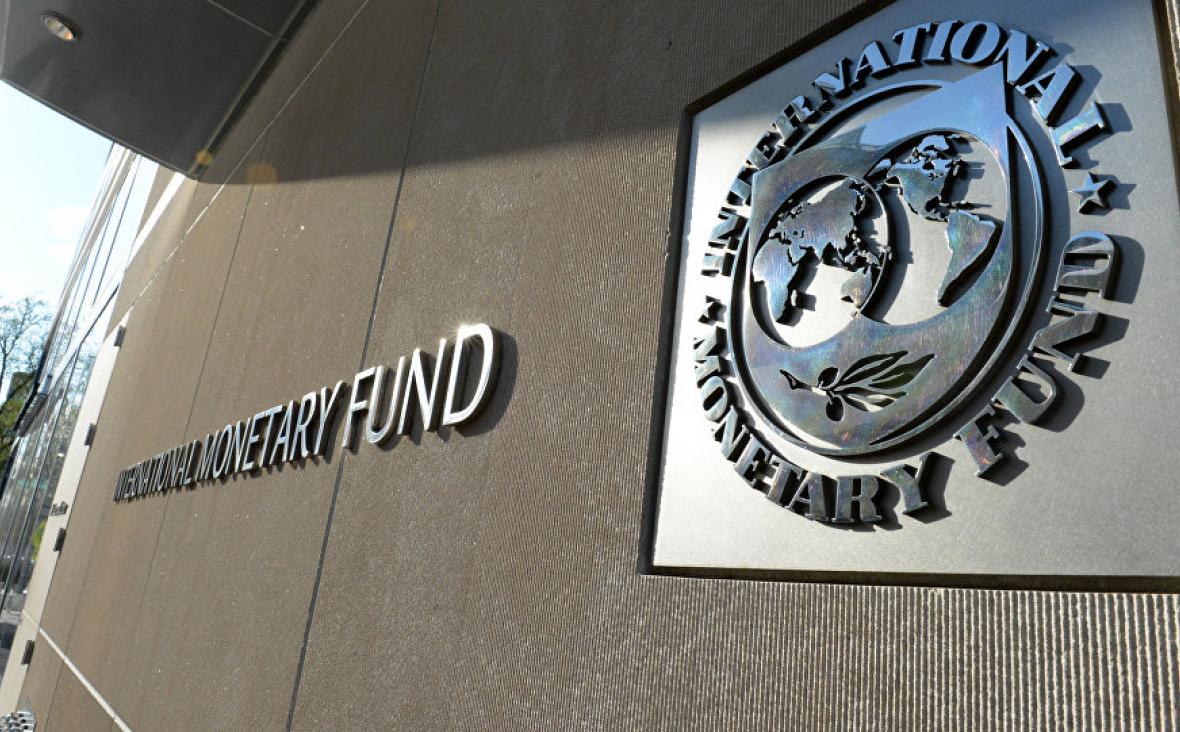 The International Monetary Fund (IMF) forecasts a significant recession for Greece for 2020, with the prospect of returning to positive growth rates in 2021.
According to the IMF report on the global economic outlook, in 2020 the Greek economy will record a recession of 9.5%, while in 2021 growth will reach 4.1%.
It is recalled that in the IMF report on Greece published in early October, growth for both 2021 and 2022 will be based mainly on the inflow of funds from the Recovery Fund. In fact, the IMF report on the global economic outlook points out that globally the recession will continue in the second quarter of 2021, negatively affecting tourism while it does not hide its concern about when the inflow of funds through the Recovery Fund will begin.
However, as in the report on Greece, so as in this one, the Fund estimates that in the long run, when the funds from Next Generation EU start to decrease, then the growth for the Greek economy will be limited to 1% in 2025.
In terms of debt, Greece ranks among the countries where public debt will decrease as a percentage of GDP from 2021. According to the Fund forecasts, public debt from an increase to 205.2% of GDP this year will decline to 200.5% of GDP in 2021, to 187.3% of GDP in 2022 and 177% of GDP in 2023.
As the IMF pointed out in early October for Greece, the medium-term repayment of public debt remains sufficient, but would be undermined in the event of significant risks, which would require a strong pro-cyclical fiscal adjustment and/or further support from European partners.
Gradual impairment of government spending is coming in the coming years. According to the IMF, from an increase to 57.3% of GDP in 2020, spending will decrease to 51.3% of GDP in 2021, to 50.1% of GDP in 2022, to 49.5% of GDP in 2023 and remain below 50% of GDP by 2025./ibna