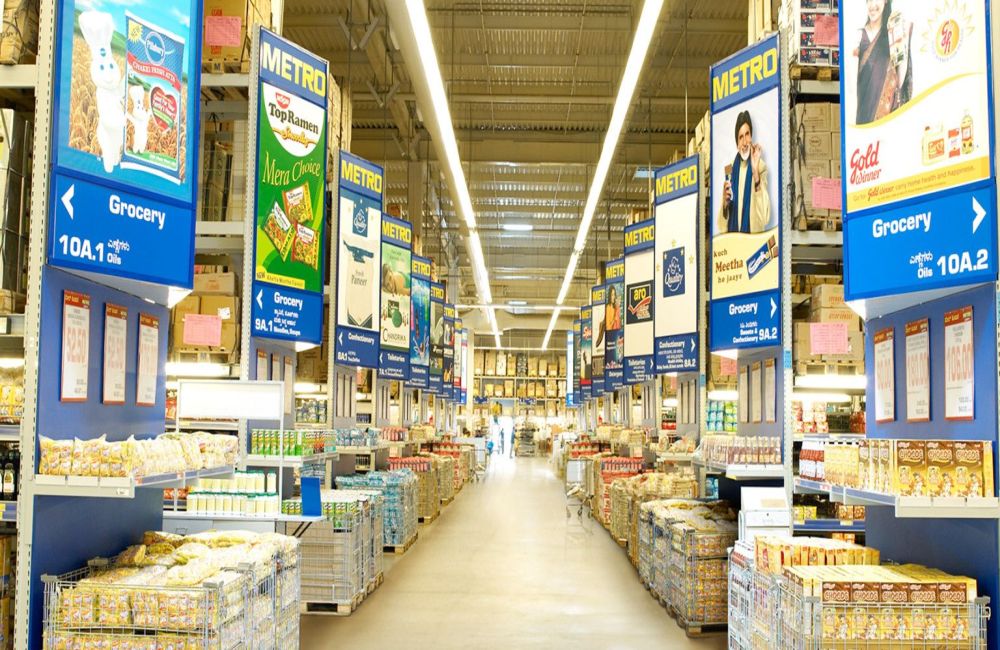 The coronavirus is already leaving its mark on consumption behavior and patterns and, taking into account the economic crisis of the previous decade, this is the second time these patterns have been altered.
As expected, the largest percentage increase since the pandemic outburst was reported in household products, followed by food and beverages.
According to Nielsen, the change in the trajectory and trends of organized retail (more than 100 square meters of food stores, mainland Greece and Crete, excluding the Islands), due to the spread of the coronavirus pandemic, is truly impressive.
Specifically, Nielsen estimates that in the first 11 weeks of this year total inventory turnover -which includes FMCGS (fast moving consumer goods), fresh and durable products- rose by 9.8%. In this increase the contribution of the last three weeks for which data are available (24/02 – 15/03) is estimated at 80.1%
Specifically, in the period prior to the pandemic (from 30/01 – to 23/02), fast-moving consumer goods as a whole had a moderate positive trend of +1.8%. In the period from the last week of February to March 15, this trend stood at + 24.1%. The highest percentage increase in the period following the outbreak of the pandemic was recorded in the categories of household and personal care products, which surged by +18.9% and + 3.2% respectively. followed by foods and beverages which experienced a 8.9% increase.
A more detailed examination of the food and beverage categories using Nielsen's measurements indicates that the categories that keep on recording the largest increases in terms of their sales growth rates are amongst others rice, pasta, pulses, tomato products, as well as frozen vegetables, which account for 12.1% of the turnover of packaged food in the weeks after coronavirus started spreading. /ibna