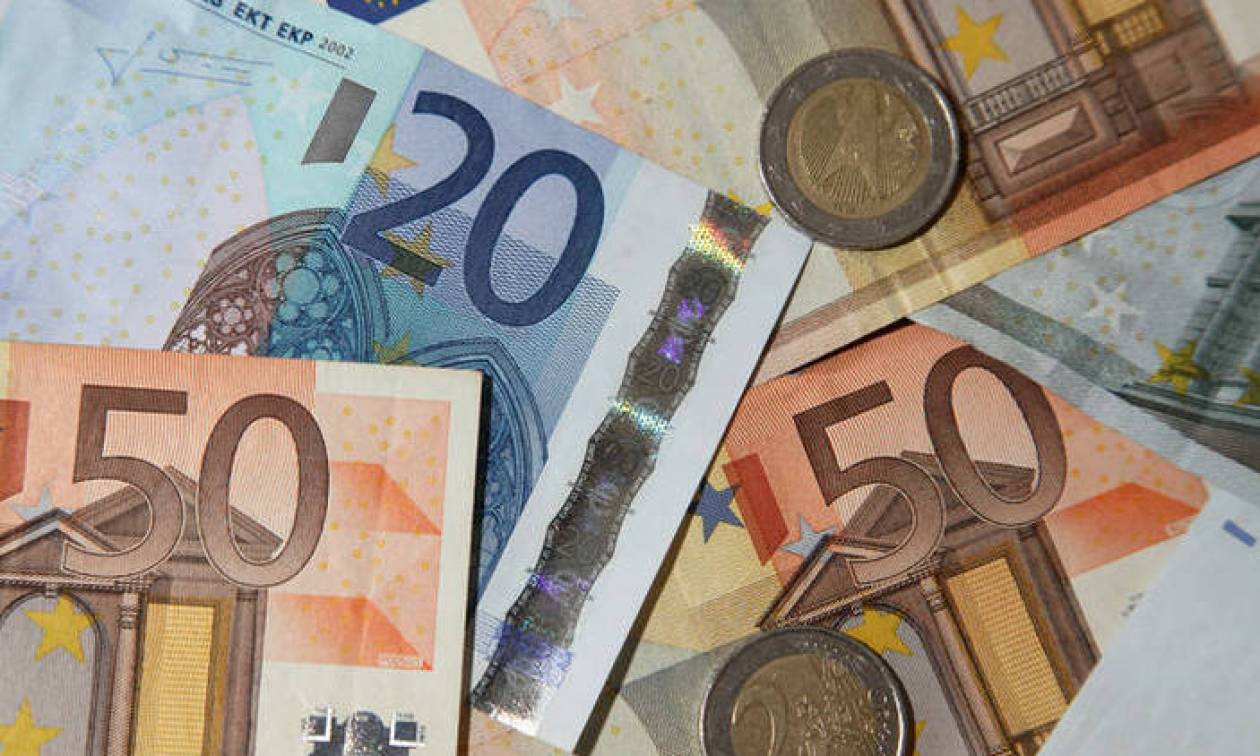 While economic activity in the country has by and large been paused, causing significant adverse effects on output and employment rates, the public sector is currently the main driver buffering the negative effects due to the spread of the novel coronavirus (COVID- 19), as the Center of Planning and Economic Research (KEPE) notes in its report.
As the Center points out, the multiplier effects of state expenditure on the Greek economy are stronger than those of the tourism sector and, therefore, to the extent that expansionary fiscal policy is pursued, it is possible to offset a significant part of the negative impact on the Greek economy caused by the pandemic.
The effect
Specifically, KEPE notes that a 5 billion-euro increase in government spending on the Greek economy to address the effects of COVID-19, accounting to 2.7% of GDP, is estimated that it will ceteris paribus cause a total (direct and indirect):
GDP growth of about 3.97 percentage points
Surge in total employment rates in the economy sector by about 167.62 thousand jobs or by about 3.90 percentage points
increase in the deficit of the Balance of Goods and Services by about 1.8 billion euros.
The positive effects of an increase in government spending on GDP and employment are mainly in the areas of "Public Administration", "Education", "Human Health", "Agricultural Sector", "Real Estate Management", "Food Production", "Accommodation and Catering" and "Retail Trade" (see Charts 2 and 3), while the country's trade balance will be strained mainly due to the increase in imports of industrial products.
Value multiplication
According to the analysis by KEPE, the multiplier effects of state expenditure are as follows: For every € 1 million increase in government spending, this will lead (directly and indirectly) to:
A GDP growth of about 1.487 million euros, which is distributed per commodity,
An increase in employment rates in the economy sector by about 33,524 employees, which is distributed per sector of economic activity,
A deficit of the goods and services balance by about 0.359 million euros, which is distributed per commodity.
Effects on GDP, employment rates and the balance of goods and services in the event the state expenditure grows by 5 billion euros. /ibna