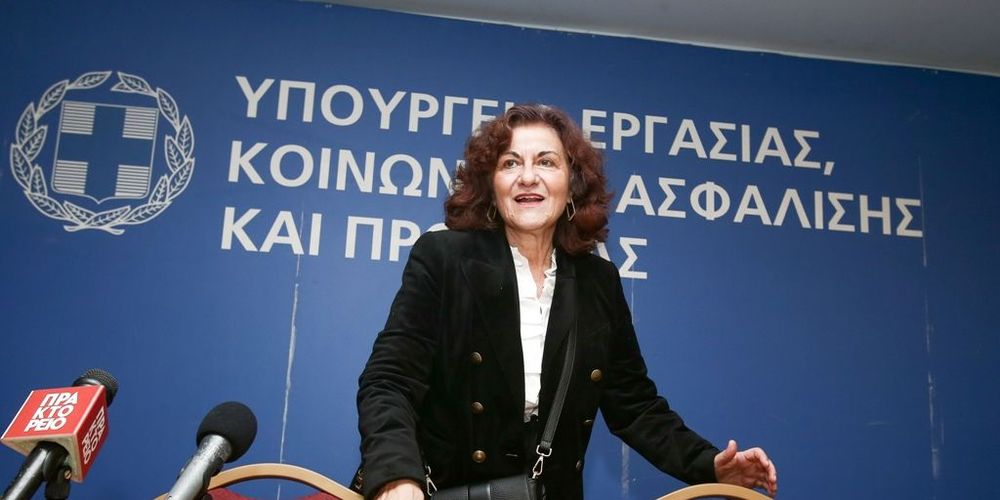 The new housing allowance and the increase in the number of beneficiaries that exceed 1.2 million were agreed on Friday, during the current deal between the Social Security Minister, Theano Fotiou and the lenders, while tomorrow the SLA will be finalised by the government and the institutions.
According to the deputy minister, the maximum individual income limit (most likely to range around 8,000-8,500 euros) remains to be agreed on, on the basis of which a housing allowance will be paid from 1st January 2019 to cover part of either the rent or the rent installment of the mortgage loan.
The number of beneficiaries was the critical size, as the amount of funding has been agreed upon by the previous evaluation and concerns (initial budget) 600 million euros, which is planned to be distributed to about 550,000 families.
Depending on the family members, the amount of the grant will start at 50 euros for a three-member family and may reach 150 euros for a four-member one, with an emphasis on the number of children. It has also been made clear that those who have already joined the provisions of the Katseli Law, will not be able to join the new housing programme, i.e. they will not be eligible to join the new favourable subsidy programme.
With regard to the disability certification pilot project in Attica and the obligation for legislative intervention to be implemented at national level, the two sides (the Greek government and the lenders) have allowed for more time to be given to increase the volume of applications and decisions, so that the World Bank can evaluate this pilot project. When evaluated, the international institution could give the green light for its universal application…. / IBNA