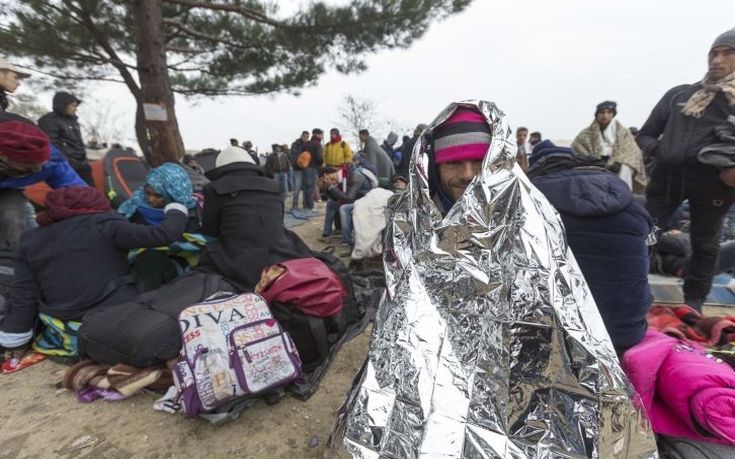 Athens, March 8, 2016/Independent Balkan News Agency
By Spiros Sideris
Thirteen new refugee hosting structures are being developed all over Greece.
Specifically, former military camps are being revamped in Malakasa, Afidnes, Drama and Litohoro, the camp of the Armed Forces in Agios Andreas, another hotel in Thermopylae, four facilities in Epirus and four facilities in Thessaly, are being selected in consultation with the relevant prefects.
Also on the programme is the extension of the hosting center in Elaionas to accommodate a further 700 people. All of the above structures will be able to accommodate an additional 17,400 people.
Yesterday morning the refugees and immigrants across the country amounted to 36,419 according to the Coordinating Body for the Management of the Refugee Crisis.
7418 people are on the islands, of whom 2,293 are new arrivals. Specifically, there are refugees in Lesvos, Samos, Chios, Maximum, Kos, Leros and Kalymnos.
In the mainland there are still 29,001 refugees, of whom 1,700 persons in Schisto, 690 in Elaionas, 1120 in the baseball court in "Elliniko", 1530 at the hockey stadium in "Elliniko", 1,500 in the arrivals hall of the former airport, 2,063 in hospitality center in Diavata, 3,567 in Cherso Kilkis, 3,400 in Nea Kavala Kilkis, 3,228 at the port of Piraeus, 709 in New Karvali, 200 in Eleftheroupoli, 393 in Kozani, 230 in Fthiotida and 121 in Lavrio.
Also, 8,550 are the refugees in the camp in Idomeni, while since Sunday at 6 in the morning until Monday at 6 in the morning, just 337 people were allowed to pass through the neutral zone with FYROM.