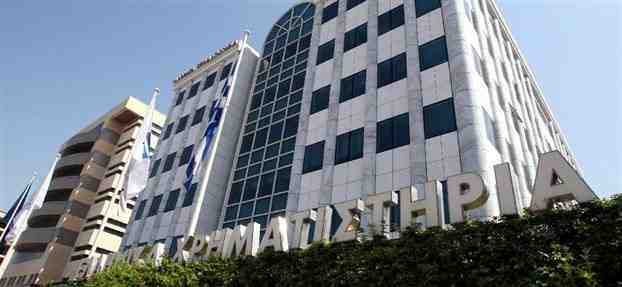 Athens, August 3, 2015/ Independent Balkan News Agency
By Zacharias Petrou
The Greek government is expected to ask its international lenders for 24 billion euros as a first tranche from its new bailout loan, according to reports in the international and Greek press.
The first tranche of 24.36 billion would be used to channel 10 billion euros as an initial recapitalisation to Greek banks, 7.16 billion euros to repay an emergency bridge loan, 3.2 billion euros towards Greek bonds held by the European Central Bank and other payments.
Talks between top technocrats representing Greece's lenders (also known as the "quadriga) and Greek government officials will resume Monday. Greek authorities expect to conclude talks with lenders by mid-August.
Stock market
Greek traders told Reuters that they expected a torrid day of losses when the Athens stock market opens on Monday.
They believe the Athens General Index could lose 20 percent or more in the first day.
Banking stocks will probably drop the most on Monday because Greece's financial sector needs to be recapitalised.
Reforms
The "quadriga" of Greece's creditors have started talks with the Greek government with some strong demands.
Creditors reportedly want pension ages to start being raised retrospectively from July 2015 and not 1/1/2016 as it was initially thought. They also want early pensions to be stopped sooner than the government planned.
Moreover, according to reports in the Greek press, creditors also demand the following reforms are carried out from September to November:
Taxation of shipping firms is raised, tax breaks to farmers are cancelled, heating oil benefits are reduced and legislation the government introduced unilaterally is cancelled – including the repayment of debts to the State in 100 installments and the hiring of staff in the public sector.