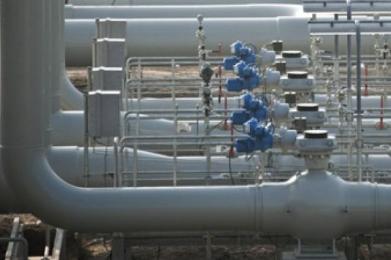 The government is hopeful that Azerbaijan will choose to transport its natural gas via the Trans Adriatic Pipeline (TAP), which will pass through Greece, following Prime Minister Antonis Samaras's visit to Baku on Sunday.
"We are in the final stretch so that by June the Azeris will have opted for TAP as their choice for transporting gas to Europe," Panayiotis Michalos the secretary general of International Economic Relations and Development Cooperation at the Foreign Ministry told the Athens-Macedonia News Agency.
TAP's country manager for Greece, Rikard Scoufias, also told the state-run news agency that Samaras's visit to Baku, where he held talks with his counterpart Ilham Aliyev, was a success.