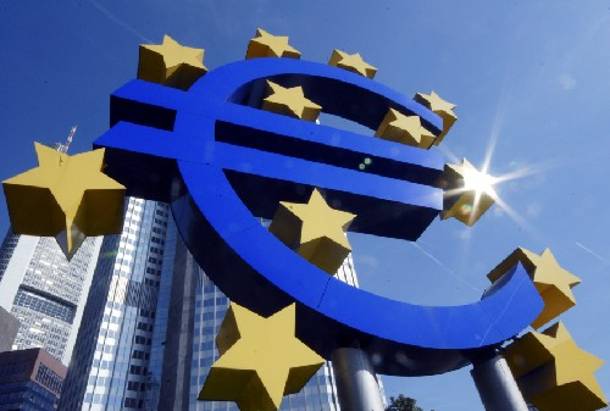 By Christos T. Panagopoulos –
The highest public debt in both the Eurozone and the EU-28, touching the 156.9% of its Gross Domestic Product (GDP) as well as the second highest public deficit, was observed in Greece in 2012, according to data issued by the Eurostat on Monday.
Italy follows Greece with its debt reaching at 127% of its GDP, Portugal with 124.1% and Ireland with 117.4%.
The lowest debt was, on the contrary, observed in Estonia (9.8% of GDP), Bulgaria (18.5%), Luxembourg (21.7%) and in Romania (37.9%).
As what it concerns the public deficit in Greece, it amounted at 9% – a rate which includes the amount of money given by our creditors for the support of the national banking system. The worst performance was seen in Spain with its deficit hitting 10.6%, while Ireland took the third place with 8.2%. Portugal and Cyprus took over the fourth place with a debt reaching at 6.4% for each one.
Furthermore, the lowest deficit was in both Estonia and Sweden (0.2%), in Luxembourg (0.6%) and in Bulgaria (0.8%). Finally, Germany has shown a surplus by 0.1% in 2012.
Source: Eurostat