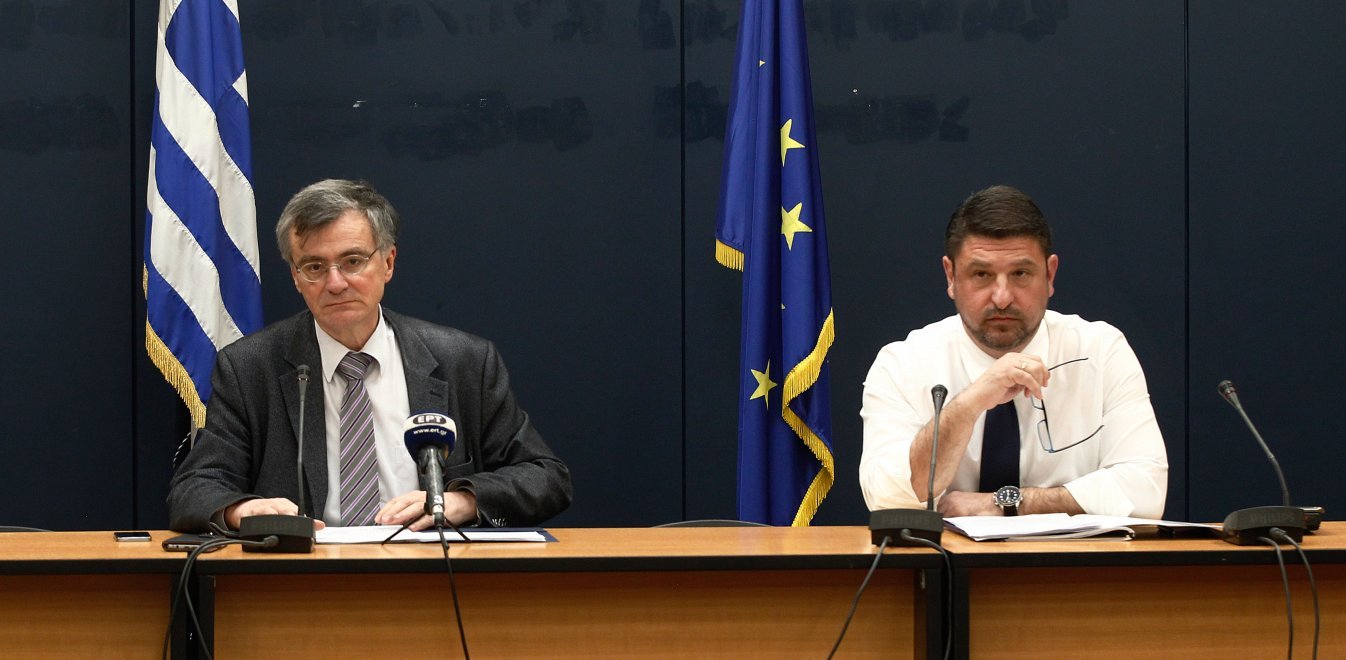 The Health Ministry of Greece announced 10 new coronavirus cases Thursday, raising the total number of people who have contracted the virus in the country to 2,770.
Moreover, the Ministry confirmed the death of another coronavirus patient, taking the total number of fatalities to 156. The vast majority of the people that have died faced underlying health problems and/or were over 70 years old.
To date, 90 people have been discharged from ICUs in total, while 24 patient remain on intubation. The Ministry also informed that the total number of coronavirus tests conducted exceeds 116,233, while less than 0.5% of Greece's population has fallen ill with coronavirus.
Addressing Thursday's regular press briefing, Health Ministry spokesman professor Sotiris Tsiodras – who leads a group of experts tasked with tackling coronavirus – said coronavirus "will continue to be amongst us for a considerable amount of time", adding that the public must be aware that "we are not done, the virus has not been defeated".
The infectious disease expert stressed the continued importance of practicing social distancing and hand hygiene, warning that while the infection rate in Greece is low, so is the immunity rate.
He went on to say that efforts to find a vaccine are ongoing but remain difficult and dependent on a series of factors. In light of this, the coronavirus could perhaps become endemic in the long-term, the professor explained.
"The virus will continue circulating among us, perhaps even after a vaccination is discovered," Mr. Tsiodras said. He added that health authorities are planning widespread antibody testing to get a better picture of the percentage of the population that has been infected with the new coronavirus and have built up immunity.
On his part, deputy minister for Civil Protection confirmed that 515 organized beaches across the country will operate as of Saturday, under specific rules and safety precautions. Beach businesses and visitors that fail to comply with rules will be fined and have their licenses removed./ibna