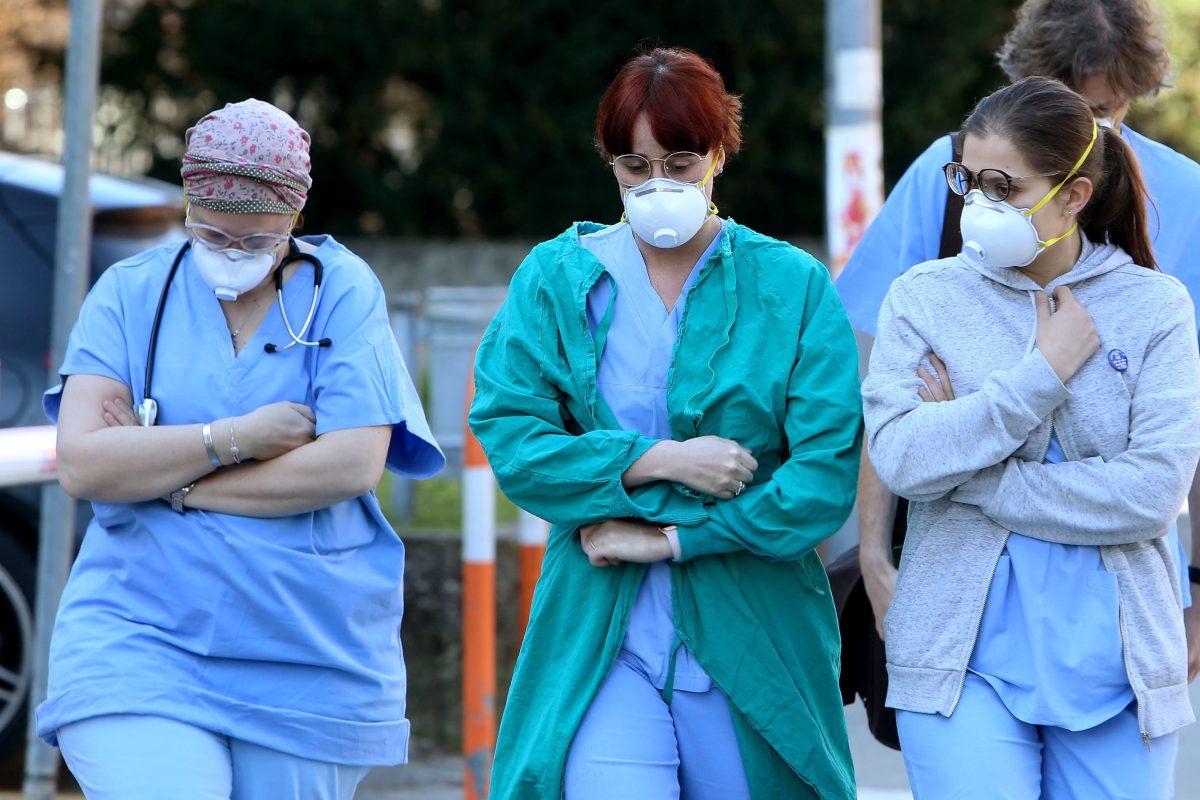 Health Minister Vassilis Kikilias called for everyone to keep their composure assuring that all necessary measures were being taken to address any coronavirus outbreaks in the country. Announcements for precautionary measures are expected this afternoon. It is noted that to date no case has been confirmed.
Authorities are on the alert after a sharp increase in cases in the north of neighboring Italy, as it is now estimated that the chances of a coronavirus outbreak are increasing significantly. The Prime Minister remains in constant communication with the ministers of health, education and civil protection.
Following a meeting held by the Prime Minister at Maximos Mansion, the Health Minister stressed that the country was under armor, having 13 reference hospitals. "The virus resembles the flu and that is how it will be treated. The country is shielded", he stressed reiterating the need for serious, proper and institutional information for citizens. He also noted the estimates by infectious diseases that, given the geographical factor, the likelihood of an outbreak in Greece grows.
At the same time, the Ministry of Education has decided to suspend all planned educational trips as well as the implementation of Erasmus + programs in Italy as of today, February 24. However, the Education Minister noted that students returning from educational trips to Italy would not be quarantined as they did not visit the affected areas; if they show any symptoms, then the relevant procedures will be carried out. /ibna