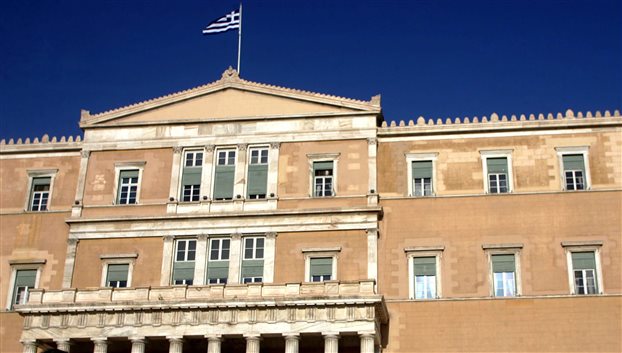 By Spiros Sideris – Athens
Under different conditions, the "group" resignation of three general secretaries of the government, might have been a harbinger of political developments. As is natural, the resignation of Dimitris Vartzopoulou, Secretary General of Coordination of the government and the resignations of the Secretary Generals of Communication Andreas Katsaniotis, Secretary General of Media Giannis Panagiotopoulos, sparked a debate of what this may signify.
Government sources said that the resignation of the three general secretaries is not associated with the possibility of early elections. The same officials argue that the three general secretaries resigned to run for candidates in the next election. According to the law, government officials who want to be MP candidates should resign months before the elections.
Mr. Vartzopoulos expected to run for parliamentary candidate with the ND in Thessaloniki B' region, Katsaniotis wants to run in Achaia and Panagiotopoulos in Arcadia.
According to reports, by the end of November are expected to submit their resignations more secretary generals, who want to run as parliamentary candidate in the next elections.
The wave of resignations of government officials, indicates if anything, that Greece has entered a pre-election period, despite the assurances of the Prime Minister that elections will be held in 2016.