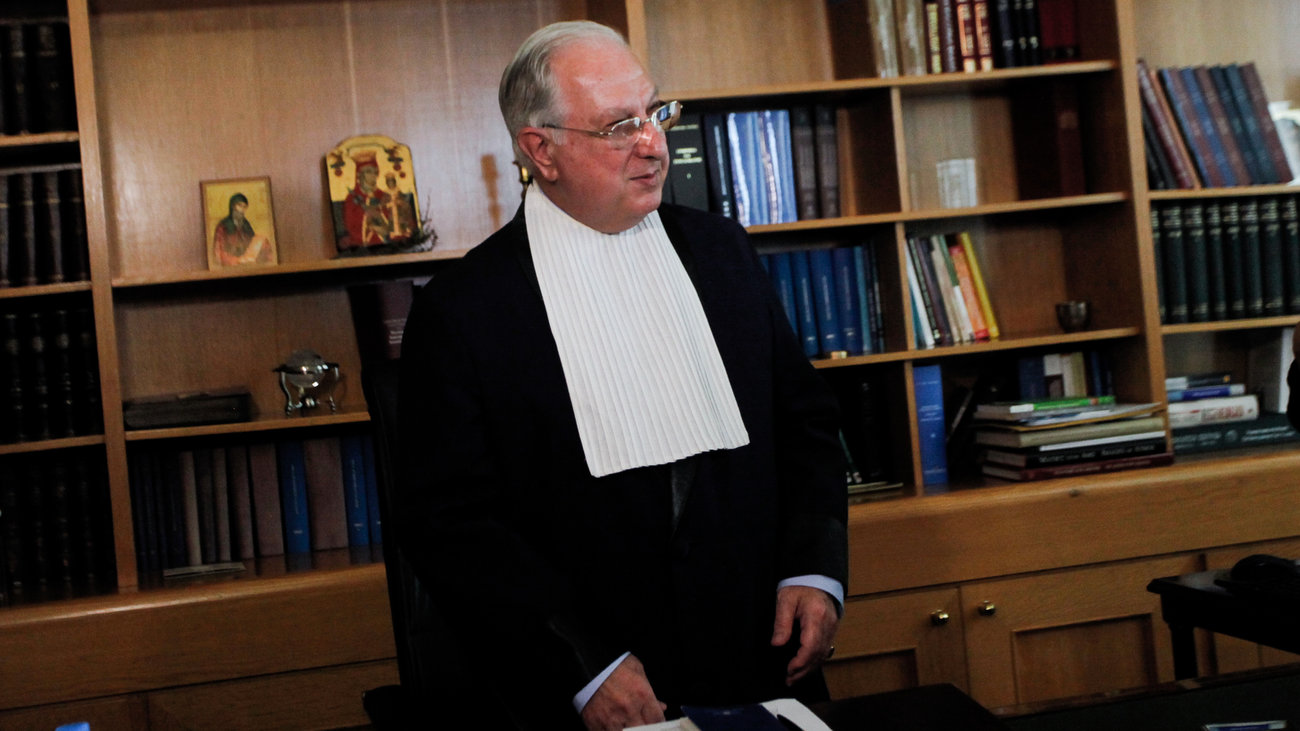 The bailout measures spat led the top Greek judge to quit, on Wednesday.
"In a rare televised address, Council of State chairman Nikos Sakellariou announced his resignation Wednesday in protest over leaks over an ongoing legal challenge made to the court against pension cuts planned to take effect next year", the AP reads.
"I came to my decision following the recent violation of confidentiality of the court's deliberations on the new pension system and the reasonable disruption it has caused to the entire Greek society.
The unthinkable and unacceptable violation of judicial secrecy has dealt a major blow to the credibility and prestige of the Council of State, and it no longer allows me to continue my judicial duties with proper calm and sobriety", the former head of Greece's top administrative court said in his televised statement-message.
67-year-old Sakellariou was appointed by the SYRIZA-ANEL government, his term ended in six weeks from now and his decision is unprecedented.
Sakellariou's resignation statement came amid protests by pensioners' associations in Athens who took to the streets for a second day.
The judge was strongly opposed to the planned cuts, believing they would drive a great part of the Greek society "into total desperation"…. / IBNA