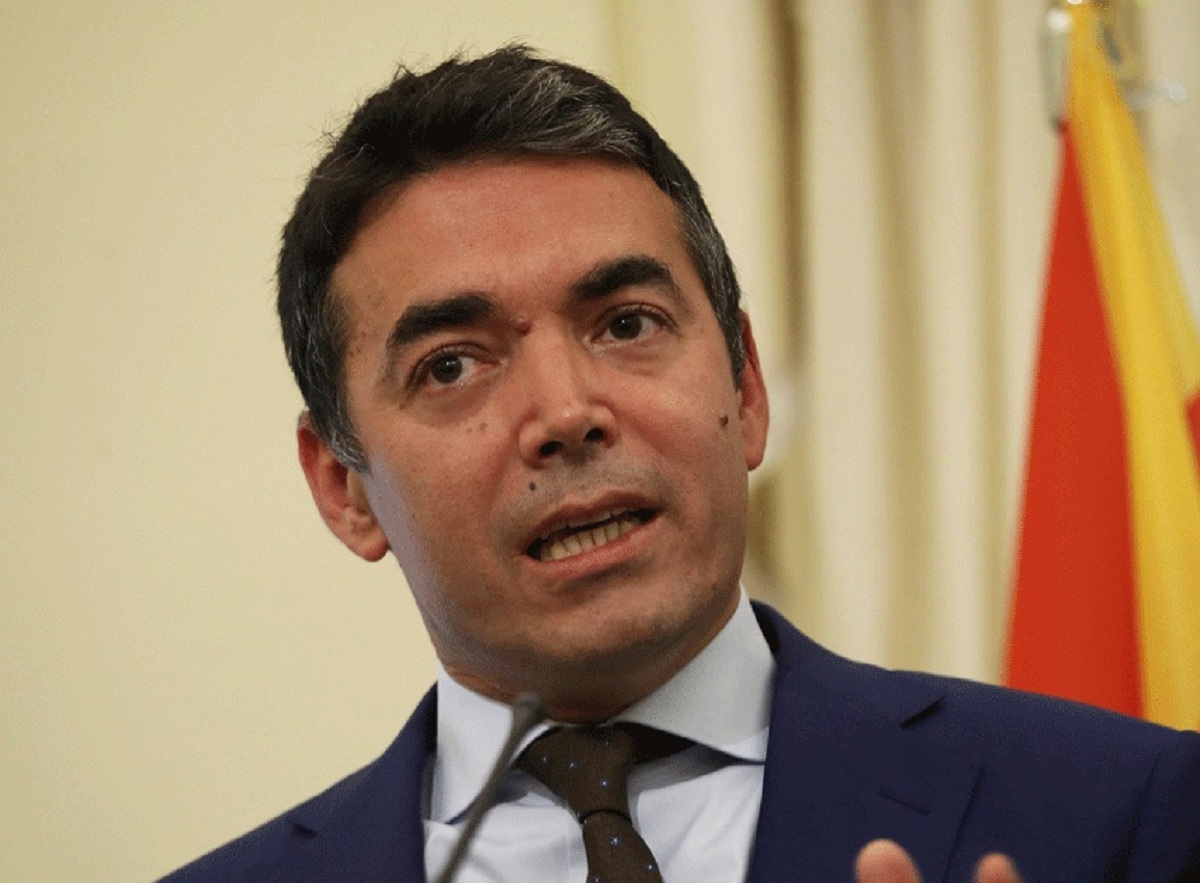 After the announcement that the governing coalition in Greece broke off, North Macedonia's Foreign Minister has declared that the developments taking place in the neighbouring country will not affect the enactment of the Prespa agreement.
According to Dimitrov, even if Alexis Tsipras' government does not survive a vote of confidence in Parliament, the Greek state will push this agreement forward, because it's in its national interest and that he has been given assurances on this by his Greek counterpart, Katrougkalos.
"After Kammenos' resignation as Minister of Defence, I had a short conversation with my colleague, Katrougkalos, who assured me that the Greek government is committed to finalizing the Prespa agreement, because this is in the best interest of his country. I think that we should send out a message that our two countries will finalize this process as soon as possible", Dimitrov said.
Meanwhile, PM Zoran Zaev too is optimistic about the finalization of this deal, which will enable the country to become part of NATO and EU. /ibna/