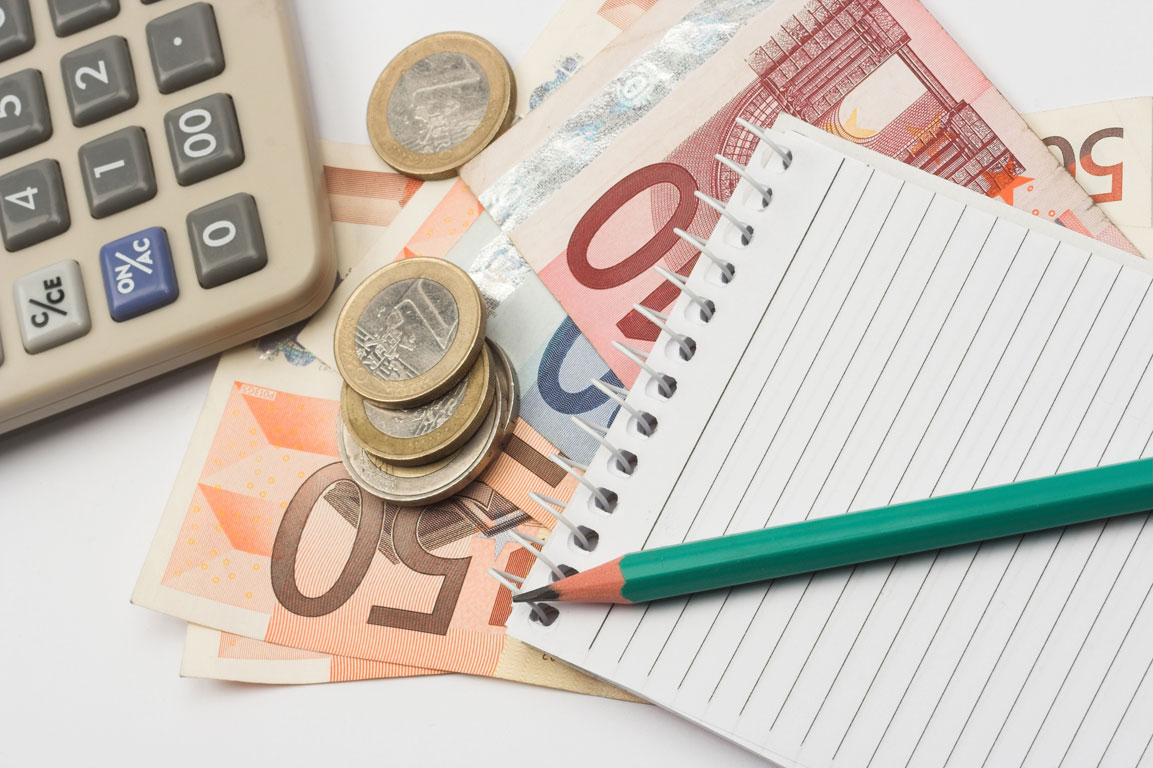 By Spiros Sideris – Athens
Greek government aims to relieve, however minor, those living in conditions of extreme poverty, with the announcement of the guaranteed minimum income (GMI).
GMI will be for one person EUR 200 per month and for a couple EUR 300 per month. Also, there is a prediction for a EUR 50 increase for every minor child and EUR 100 for every adult child.
In single-parent families, the first child will receive EUR 100 instead of 50. With the implementation of the program, a family of four with two minor children will be entitled to EUR 4,800 per year and a single parent with a minor child family shall be entitled to EUR 3,600 per year. The guaranteed minimum income will be implemented initially in 13 municipalities (one for each region).
Antonis Samaras stressed that this program opens a modern tool for those people who, because of the crisis risk being left on the sidelines, and added that when the program is fully implemented, will cover 700,000 persons.
On his part, Evangelos Venizelos said: "The one who needs the guaranteed minimum income must ask for it and the state must providing it, not as a charity. None of the measures of social welfare are charity".
Opposition parties, on their part, criticised the government's program.