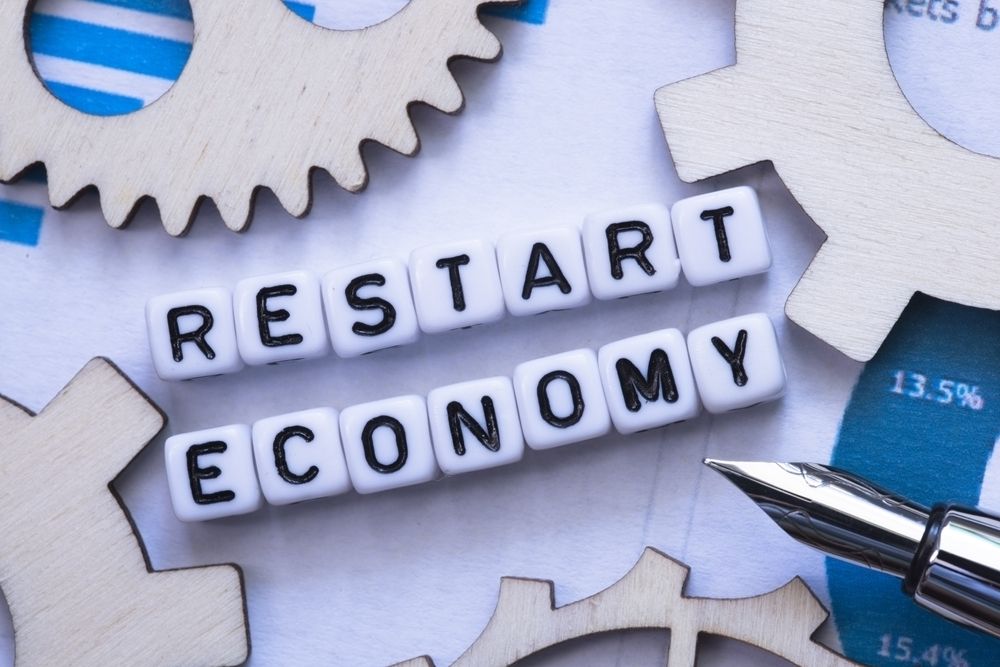 A general feeling of dissatisfaction has taken over the Greek market for the process, the terms and the schedule of lifting the restrictive measures in the economy, as they result to a two-speed retail market with differential treatment in favor of large stores, filled with many gaps and indifference to industries that have been particularly affected. Most of the measures to return to "normality" appear fragmentary and ignore the vital problems businesses are facing.
A key issue for retailers is what they believe is the arbitrary distinction between stores in the timetable for resuming operations. According to sources, since Tuesday afternoon, the chambers' phone centers and their representatives' mobile phones have been busy non-stop with disgruntled members. "We getting ready to open our stores on 4 May.  Instead, Mr. Mitsotakis' televised message gave us a cold shower when he told us that we would have to wait until 11 May", was the recurring complaint.
The first batch of stores resuming business on Monday May 4th includes hairdressers, barbershops, beauty salons, MOT test centers, bookstores, optics, plant sales, consumer markets and sports equipment. Especially with regard to the latter, in addition to the questions that are being raised as to why clothing stores will not open alongside the rest of the businesses, it is also pointed out that many stores throughout Greece also sell sportswear in addition to other Activity Codes.
At the same time, store owners are called upon to juggle between providing services and monitoring the flow of customers, controlling and managing them without always being equipped with the necessary supplies. Therefore, they are constantly faced with the risk of a 2,000 euro fine, that could skyrocket to up to 100,000 depending on the turnover, as well as of the closure of their store for a certain number of days.
In addition, limiting the total number of people gathered in the store space is quite likely to have trapped some owners in the following dilemma: to respect the maximum allowable number of staff-customers in the store while keeping all of their employees, or to reduce the staff in order to be able to serve more customers at the same time? And this is because, the more customers have to wait to be served and have to stand at the queue, the more likely it is that this will force some of them to leave the stores, after being tired of waiting. /ibna