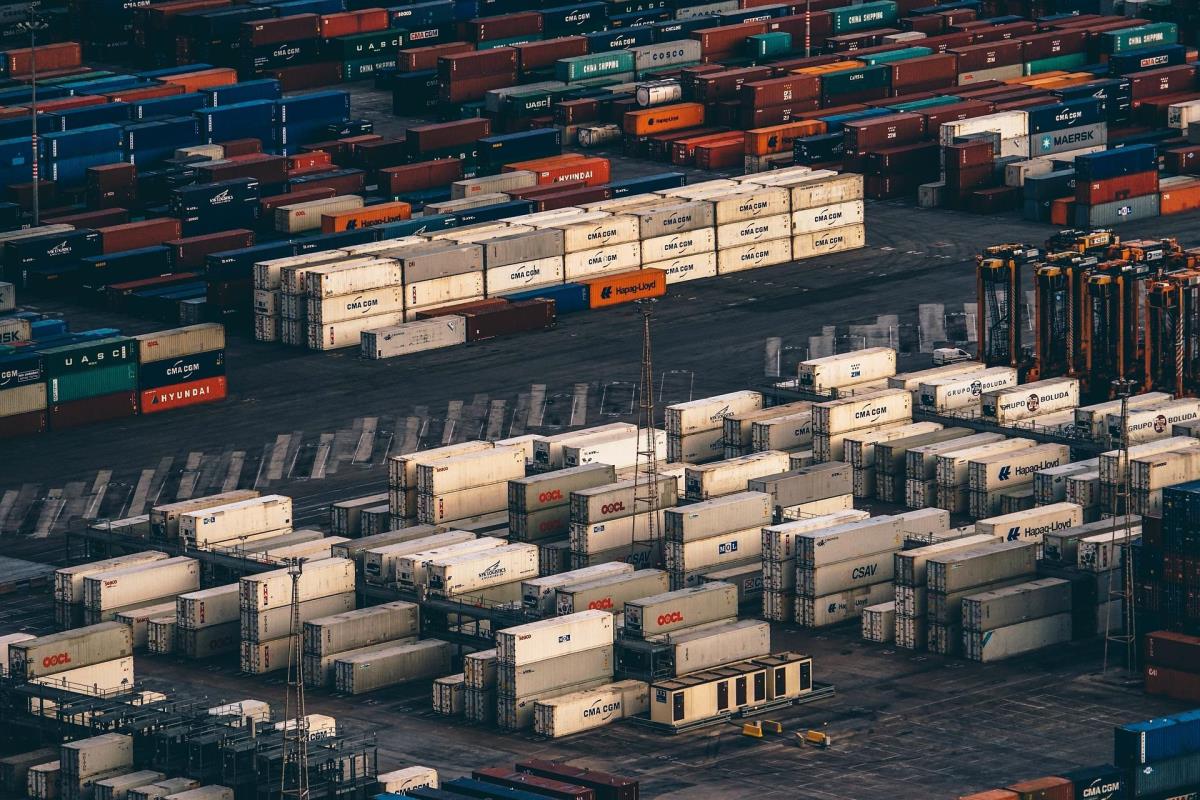 Greek food exports rose sharply in the four-month period of January-April, while exports of other products were found stagnant; Greece was the only European country to record an increase in food orders in the two-month period of March-April, when the measures to curb the coronavirus pandemic culminated.
In its analysis, the National Bank of Greece emphasizes that the good profile Greece projected in the management of the pandemic allowed Greek foods to intensify their presence in international markets, with a potential benefit of even 1.2 billion euros for the national economy per year; however, it required serious effort from producers, especially in the field of standardization, branding and increasing production volume in some key export products, such as honey.
The spread of the pandemic, the National Bank notes, has hit economic activity globally; naturally, Greek exports have come under pressure (with exports dropping 7% in the two-month period of March-April 2020 YoY, with petroleum products excluded). A positive exception amidst those unfavorable conditions came from Greek food exports, which, taking advantage of the good public health profile Greece was able to exhibit, showed an increase of 9% during the aforementioned period. In the four months from January to April, in fact, food exports surged by 21%, while other exports were limited to a 2% increase.
A notable development is the fact that Greece is the only European country to score an upward trend in food export during the two months of the pandemic (April-May), with the export order index reaching +13 (from +3 points in March, on a scale -100, + 100). In practice, the positive level of the index reflects the fact that the majority of Greek food exporters state that orders from abroad remain strong for the coming months. It should be noted that Italy (our main competitor in the international food market) recorded a sharp decline in the food export index (-27 points in the two months of April-May).
The crucial issue remains that this conjunctural increase serves as a signal for an increased presence in international markets. /ibna