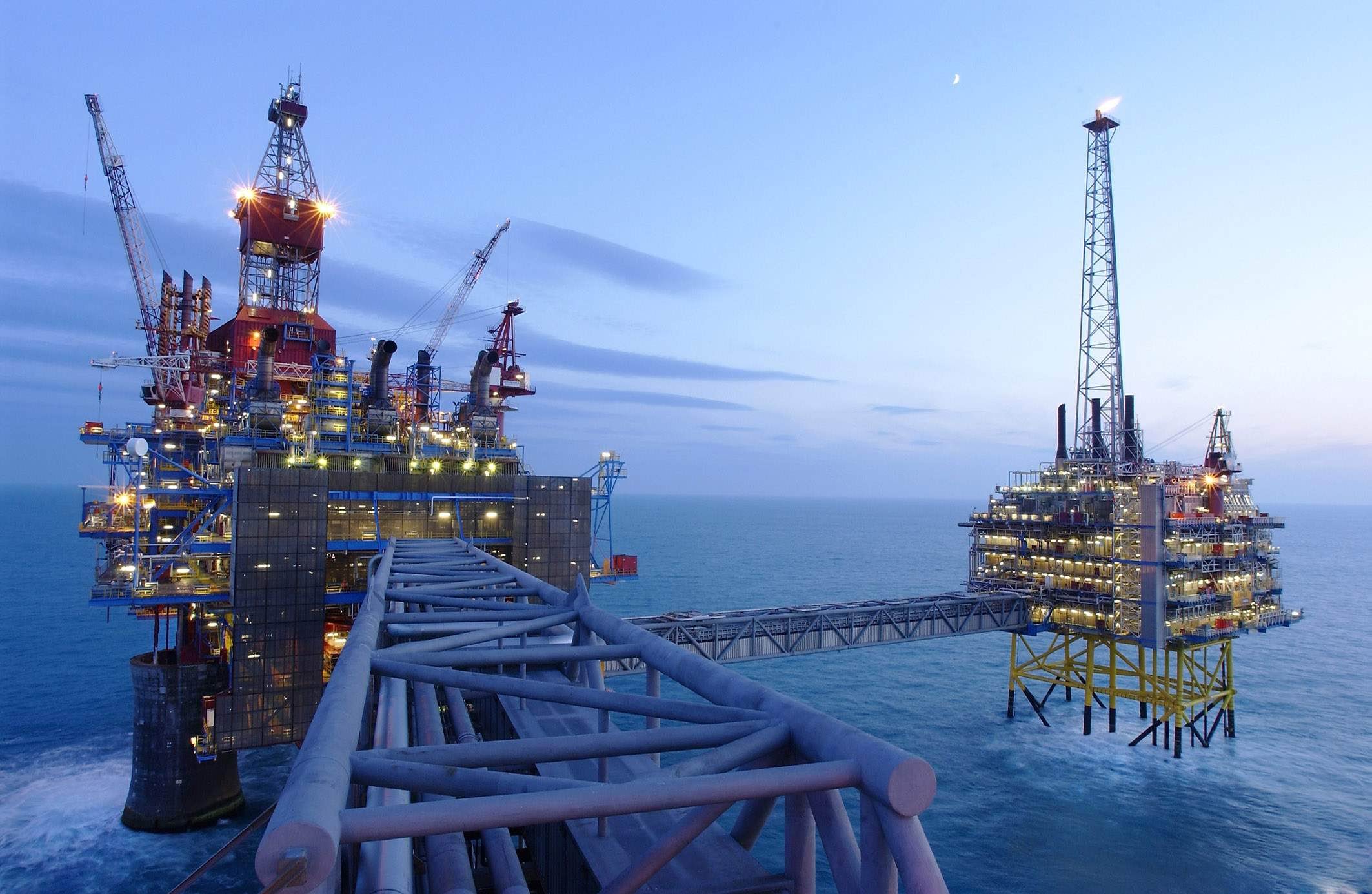 By Lefteris Yallouros – Athens
Greece will grant three concessions to explore and exploit oil and gas deposits next week.
"We are proceeding rapidly to exploit our mineral wealth in the best way possible," Energy Minister Yannis Maniatis said in a statement.
According to the ministry of Energy, the three blocks will be awarded to groups including Greece's Hellenic Petroleum and its sole oil producer Energean Oil & Gas. The contractors will sign the concession documents on Wednesday in the presence of Prime Minister Antonis Samaras and Deputy Prime Minister Evangelos Venizelos.
Drilling will start inland at Ioannina in northern Greece and offshore in the Patraikos Gulf and off the coast of Katakolo in western Greece. Total retrievable reserves estimated at 250-300 million barrels of oil.
Another set of concessions in the Ionian Sea and south of Crete are expected to proceed in June following the recent completion of seismic tests in those areas. Last month, Italy's Enel separately sought permission to explore another three onshore areas, also in the west.
Cash-strapped Greece spent 15.6 billion euros on fuel purchases last year, about 8.6 percent of its gross domestic product. The ministry announced a host of benefits it expects to reap from exploiting the country's oil and gas deposits. Most notably, according to estimates, total state revenues from oil reserves of 100 million barrels would amount to 6 billion euros. For every new job in the hydrocarbons sector, a total of 3.2 full-time jobs would be indirectly created in the broader economy.
The final value of each agreement will depend on factors such as the production level, the geographic, geological and other area characteristics and the revenue / expenses ratio.
Investors will be bound to a minimum level of investment at each exploration / survey phase, as well as a minimum investment value secured with a letter of guarantee. The effective tax rate of the three agreements will remain stable.