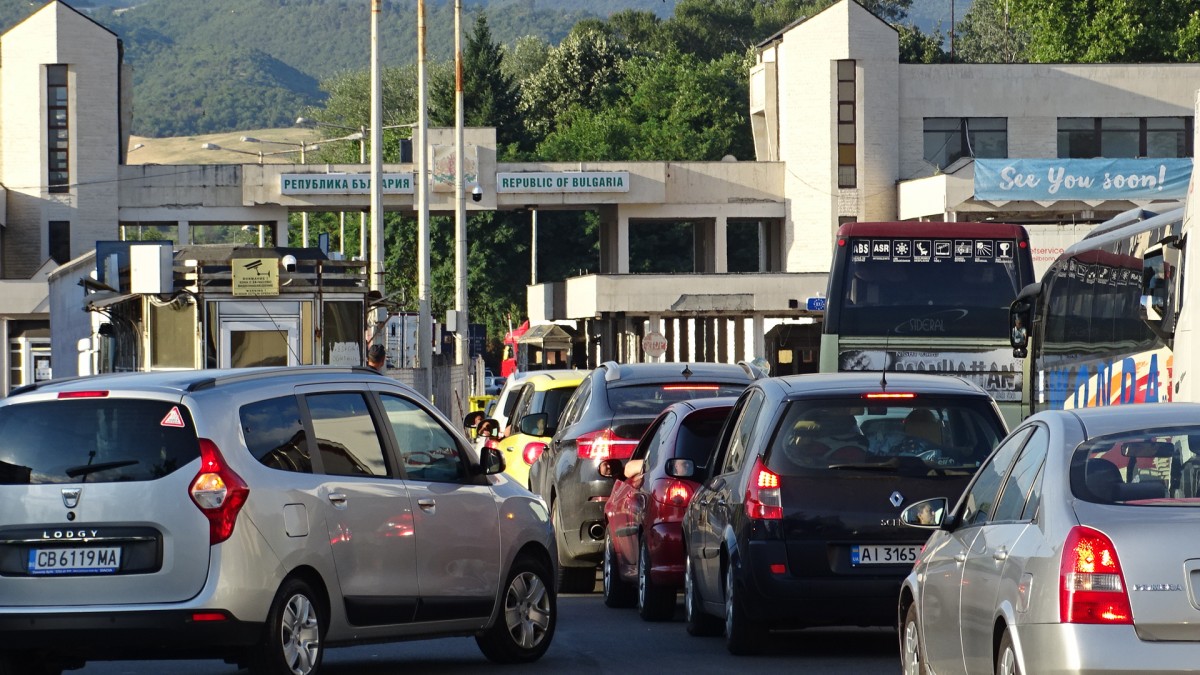 The implementation of the Operational Control Plan at the country's entrance gates, the need to ensure compliance with health protocols, and the tightening of measures in the border crossing of Promachonas were discussed today in a wide teleconference under Prime Minister Kyriakos Mitsotakis at the Maximos Mansion.
The Prime Minister stressed during the videoconference that "no relaxation is allowed. The opening of the country must be executed with the safety of both visitors and residents of the tourist destinations as a priority". He called for the strict implementation of the issued health guidelines, intensification of controls and the adoption of additional protective measures, especially at the country's northern borders.
Immediately after the meeting, Deputy Minister to the Prime Minister and Government Spokesman Stelios Petsas made the following statement:
"With individual responsibility and collective maturity, our Homeland has become an international prototype in the war against coronavirus. We stressed that we are returning to the "new normality", adhering to the recommendations of experts. We stressed that we are opening the gates of the country, without any discount on public health issues.
We stressed that the priority remains the safety of workers, residents and visitors.
The increase in imported and domestic cases is pounding the alarm. It requires us to put a halt to a possible dangerous complacency. Because the coronavirus has not left. It is here, and it feeds off the unacceptable incidences of relaxation.
At the same time, it dictates additional measures in terms of arrivals. Mainly from neighboring Balkan countries.
In this context, after a wide-ranging teleconference Prime Minister Kyriakos Mitsotakis held with government and service officials, the following were decided:
1st: Starting at 6.00 am on Tuesday, July 14, 2020, those entering the country for non-essential purposes from the border crossing of Promachonas will be required to present a negative molecular test (PCR) result for coronavirus, which has been carried out no more than 72 hours before entering Greece.
2nd: The obligation to complete the Passenger Locator Form (PLF) remains in force. The minimum time to complete the PLF is narrowed down to 24, from 48 hours, before arriving in Greece.
3rd: Inspection rounds to check on the compliance with health protocols will intensify. For this reason, dozens of inspection groups by the National Transparency Authority, the General Secretariat for Trade and Consumer Protection and the Greek Police will carry out extensive -more than 300- checks across Greece until Sunday.
The government is constantly evaluating the epidemiological data and making its decisions, with a view to protecting public health".
Professor Sotiris Tsiodras expressed his need for constant vigilance and concern for the health situation in the Balkans. /ibna