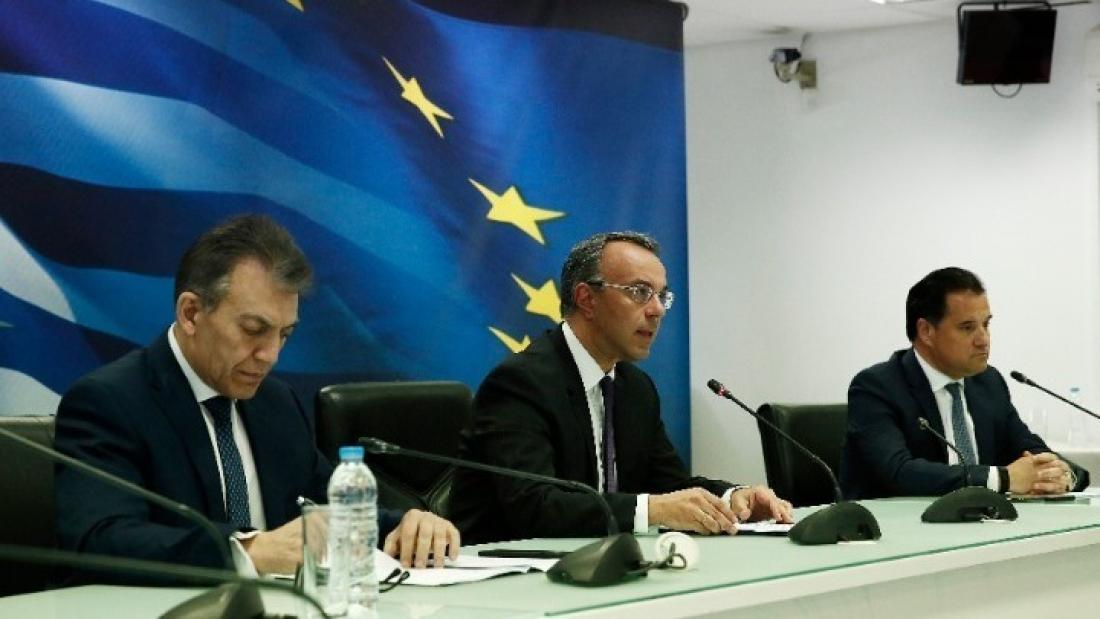 The new stimulus package for businesses and employees announced by the Greek government's financial staff continues to be inadequate.
It is noteworthy that, even though following the announcement of the previous package there have been reports from international financial firms projecting nightmarish scenarios for a recession of up to 21.3% (Morgan Stanley), alongside the shocking forecast by the Small Enterprises' Institute Hellenic Confederation of Professionals, Craftsmen and Merchants (IME GSEVEE) and Marc Group for the closure of around 100,000 businesses and the loss of 250,000 jobs, the government insists on what appear to be poor measures.
At the same time, the opportunity for hundreds of thousands of workers and self-employed people to save 25% on taxes and adjustment installments is fading away, since the relevant deadline expired the day before yesterday. The discount concerned certified (overdue) debts and installments of arrangements for which the deadline for payment had been extended to 31 August.
The new package of measures includes the following:
– Suspension of certified debts to the tax authorities will remain in place in May for the affected companies.
– A 40% discount on the company's rent as well as on the primary residence of the children of its employees will continue to apply in May. Businesses that will reopen in May are excluded.
– About 90,000 companies with 450,000 employees will receive in the coming days a "returnable deposit", with a reduced turnover in March as the basic criterion.
This quasi-lending with funds from the Public Investment Program ranges from 2,000 to 15,000 euros depending on the number of employees, and could amount to up to 500,000 euros for companies that employ more than 250 employees.
As for the terms of this loan, a total public expenditure of € 1 billion is provided. To begin with, the beneficiaries will be those companies that have submitted an application (based on the ministerial decision that has been issued) and either shut down business by Government order or recorded reduced turnover, as follows:
For single-entry accounting system companies with a 6.7% drop in turnover at least in the first quarter of 2020 compared to the reporting period, which in this case is equivalent to the average of the first quarter of the previous three years, based on their statement on the platform «MyBusinessSupport»,
For double-entry accounting system companies that show a decrease of at least 20% in turnover in March 2020, compared to the monthly average of the previous three years. /ibna