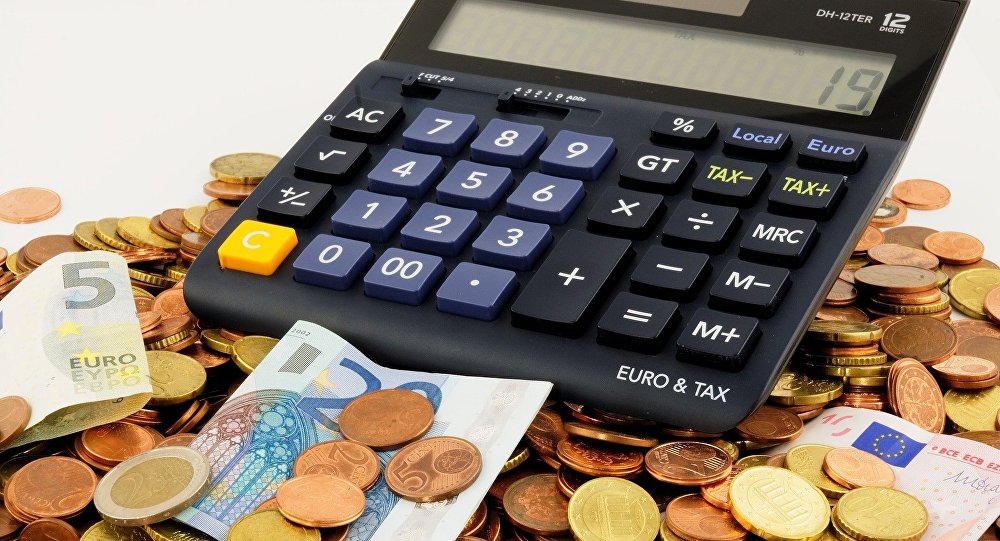 During the political authors briefing, government spokesman Stelios Petsas heavily emphasized on the tax bill tabled yesterday.
He has, however, refrained from talking about the unchanged middle-class taxation.
The government spokesman disclosed the forecasts on taxation for employees and retirees "in the category of income of 12 to 18 thousand euros, which will have a tax reduction of 80 to 200 euros, while the average freelancer will have a tax reduction of up to 1,300 euros".
He then stated that the bill provides:
– Introduction of a 9% introductory tax rate for natural persons, freelancers, farmers, employees and retirees, from today's 22%.
-Reduction by one percentage point of rates for higher incomes.
-Increases in the tax-free threshold by 1,000 euros for each protected child, while for families with 5 children or more the tax deduction of 20 euros for every 1,000 euros of income over 12,000 euros is extraordinarily not applied.
– Exemption from the solidarity levy on all persons with disabilities with a disability rate of over 80% regardless of the type of disability.
– VAT reduction for infants from 24% to the current low of 13%.
– VAT reduction for motorcyclists and child seats from the current 24% to the reduced rate of 13%.
Regarding legal entities:
-The corporate tax rate is reduced from today's 28% to 24% for 2019, boosting hundreds of thousands of small and large businesses.
-The tax rate on dividends is reduced from 10% to 5%.
– A low tax rate of 10% is introduced for agricultural cooperatives.
-Income tax advance is reduced to 95% of the resulting tax for legal entities.
– Businesses are given tax incentives to distribute shares to employees as well as benefits in kind.
-In terms of measures with a positive economic impact on workers, two key interventions are made:
One is about stock options. That is to say, tax incentives are introduced to give employees shares in business so that they can participate in business success.
The second one concerns business tax incentives for in-kind benefits to employees, such as issuing transport cards for urban travel. Specifically, the company is allowed to deduct from its gross revenue spendings on public transport cards, by 30% more.
As for the strengthening of construction:
As the Prime Minister has already announced, we are developing actions in order for our properties to regain their lost value. Specifically:
Following the fall of the ENFIA tax, by an average of 22%, which has already been implemented since this year, we are proceeding with three further measures:
– VAT is suspended in construction for 3 years.
-The goodwill tax on real estate sales is also suspended for a period of three years.
– A 40% reduction in income tax is provided for the costs of work – not materials – for the energy, functional and aesthetic upgrading of real estate.
Regarding the attraction of foreign direct capital and investment:
An alternative way of taxing foreign-origin income is established, through the payment of an annual flat-rate tax, provided that the foreign taxpayer concerned invests more than 500,000 euros within three years.
Changes made during the public consultation:
The government has proven that it listens to the social partners, the market players and civil society.
In this context, it is open to incorporate changes in government policy direction, either because they improve it or because it may correct defects in the original design. /ibna