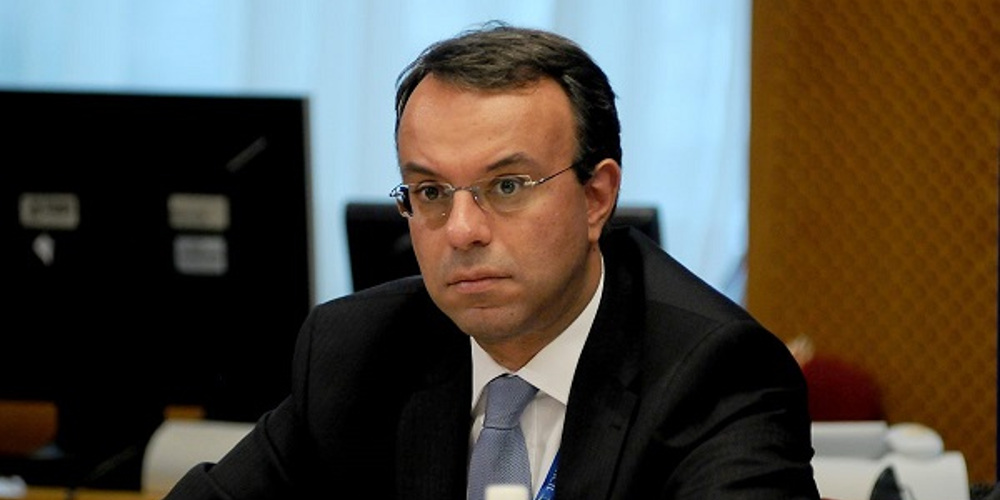 In an interview with SKAI TV, Finance Minister Christos Staikouras made clear that the government is not contemplating a reduction of public sector wages and pensions.
The main opposition SYRIZA party and parts of the press have speculated over future wage and pension cuts, as Greece's economy is expected to enter a deep recession this year, due to the coronavirus pandemic.
"No such scenario and no such thought is on the table at the Ministry of Finance", Staikouras stressed.
Moreover, he revealed that the government will take further action to offset the economic impact of the health crisis, through more tax interventions in October. These expected cuts, however, will take into consideration the fiscal situation at the time and available cash reserves. The minister also heralded possible interventions on the social security front.
Earlier this week, Prime Minister Kyriacos Mitsotakis presented a road map to economic recovery worth an estimated 24-billion-euros. The package included measures aimed at boosting employment; cutting a series of taxes; providing liquidity to business; and supporting a restart of the Tourism industry.
Further elaborating on some of these measures, Christos Staikouras told SKAI that the government is intent on cutting advance tax payments and is now in the process of examining scenarios on how to proceed, considering how much business turnover has been affected during the lockdown period.
He also revealed that an ongoing returnable advance payment scheme will be boosted by another 1 billion euros, plus 400,000 euros left over from the first phase, in which 55,000 participated./ibna