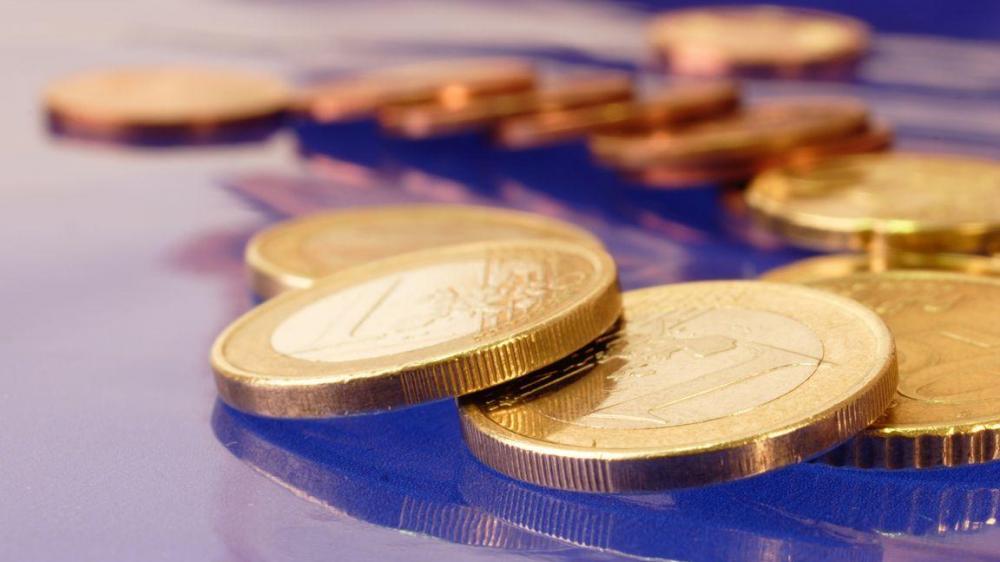 The Greek government is looking to adjust the primary surplus targets and to claim fiscal flexibility. Competent sources within the government's financial staff find it absurd to expect the primary surplus target of 3.5% of GDP to be achieved amidst extraordinary conditions such as those faced by the global and Greek economy.
Finance Minister Christos Staikouras, in his public statements following a meeting with ESM chief Klaus Regling, stressed the need to exclude the costs associated with dealing with the refugee issue and coronavirus when measuring the financial results, for which he received a statement of support, with Regling of course referring to Eurogroup for the decision-making part.
With all signs pointing to a "slowdown" for the GDP growth rate without the ability to predict with certainty what trajectory the Greek economy will follow in 2020, information suggests that demands for a cyclical approach to surplus targets are gaining ground. Simply put, if the Commission had projected a 2.4% growth rate for the Greek economy this year before the coronavirus outbreak, a 1% growth slowdown, as the unfavorable scenario by the Centre of Planning and Economic Research (KEPE) suggests, should result to a corresponding reduction in the surplus target.
Eurozone finance ministers will discuss the issue (for the eurozone in general) next Monday, 16 March at the Eurogroup meeting, with the chances of drastic measures being adopted currently remaining low. Italy has already indicated, however, that it will not be complying with its budgetary commitments this year, pushing the economy into a strong 7.5% of GDP support package.
"The Pact has always provided that specific measures could be taken during a crisis, and even the 3% fiscal deficit target, which is usually the upper limit for fiscal deficits, may be suspended. I don't think we're at this point yet, but it's a possibility", Regling said yesterday, adding, "This is what happened in 2009; there was a collective decision by all countries in the EU to temporarily suspend this performance, but this is part of the Pact". /ibna