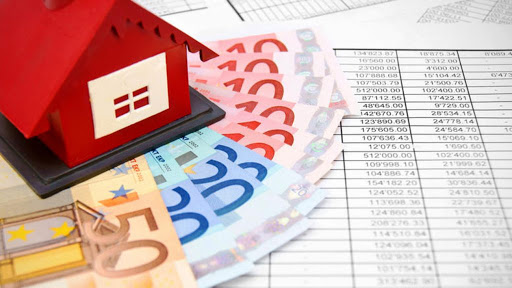 The government is considering subsidizing loans to assist "red" but also informed borrowers affected by the pandemic with mortgage loans which include a mortgage on their primary residence, according to Finance Minister Christos Staikouras, with the program lasting as long as nine months. Especially for informed borrowers, it will provide a loan subsidy that will far exceed 50%, while the percentage of the subsidy will be reduced every quarter. The criteria for the inclusion of beneficiaries in this program will be based on income and property ownership, possibly the same or even better from the criteria that apply to the existing framework for the protection of the primary home, the Minister explained.
Decisions for the tourism-catering industries under way
At the same time, the government is expected to take a – way too late – decision on how tourism and the catering industry will resume business. "There is also an elaboration of some limited but significant tax reductions for a specific period of time in order to strengthen the available income of the sectors that are affected", said Finance Minister Christos Staikouras yesterday.
He even spoke of "rational additional interventions" in the industries that are most affected or that will be hit during the summer, acknowledging that he was not able make bold decisions to support workers and businesses. "There are some thoughts and suggestions, and when we are ready, we will act. Announcements will be made by the end of the month", he said, commenting on possible tax cuts.
What about rents?
Meanwhile, in July, the rent reduction provision for businesses that resumed business in May will not apply. Sometime this month, for some of the owners, as Mr. Staikouras said "we are ready to legislate so that we can facilitate as much as possible this portion of our compatriots who really suffer a burden from the choices of the state regarding the tenants of their properties". He said there would be a distribution of weight in all social groups in the fairest way possible and upon solidarity. "We are considering 2-3 different scenarios; we will make our legislative moves in May", he said.
He made it clear that they were considering the existence and possibility of a request submission platform. On that platform, citizens will confirm that they will have to receive a 40% discount for this month as well, while on the other hand the owner that there has indeed been a discount by providing the contract and the receipt. /ibna