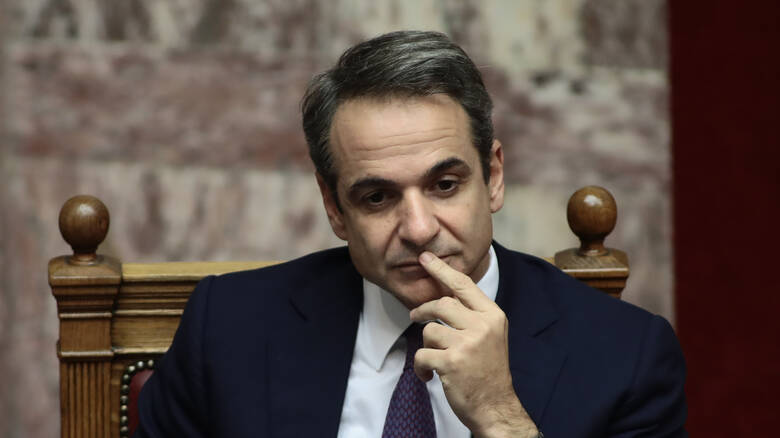 An emergency meeting of the Government Council for Foreign Affairs and Defense (KYSEA) will take place on Sunday at 18:00 (local time) at the Maximos Mansion HQs. The Council will be chaired by Greek Prime Minister Kyriakos Mitsotakis.
According to government sources, the mass illegal border crossing efforts continued overnight. From yesterday at six a.m. to six o'clock this morning 9972 people have been prevented from entering the Greek territory (across Evros). 73 arrests were made and charges were filed in.
Those who entered illegally have nothing to do with Idlib as they arrive from Afghanistan, Pakistan or Somalia according to Greek government sources. The army was placing artificial obstacles and signs throughout the night.
Sources report that around 02:00 in the morning there was an organized mass movement by a large group of young immigrants who tried to enter Greek territory from a point called Kastanies Forest, where there is no fence (very close to the border crossing). This point is just north of the Greece-Turkey border crossing where they had previously been concentrated.
By 01:30 am the Greek army and police forces had picked up the mobilization and they acted immediately. Through synchronized efforts of the units, the entry into Greek territory was prevented. Yesterday, from late afternoon until way after midnight, organized groups of migrants were throwing stones, tear gas, incandescent woods and irons to the Greek side. Some held knives and threatened.
The Minister of National Defense Nikos Panagiotopoulos and Deputy Minister Alkibiades Stephanis have been in Evros already since this morning. /ibna