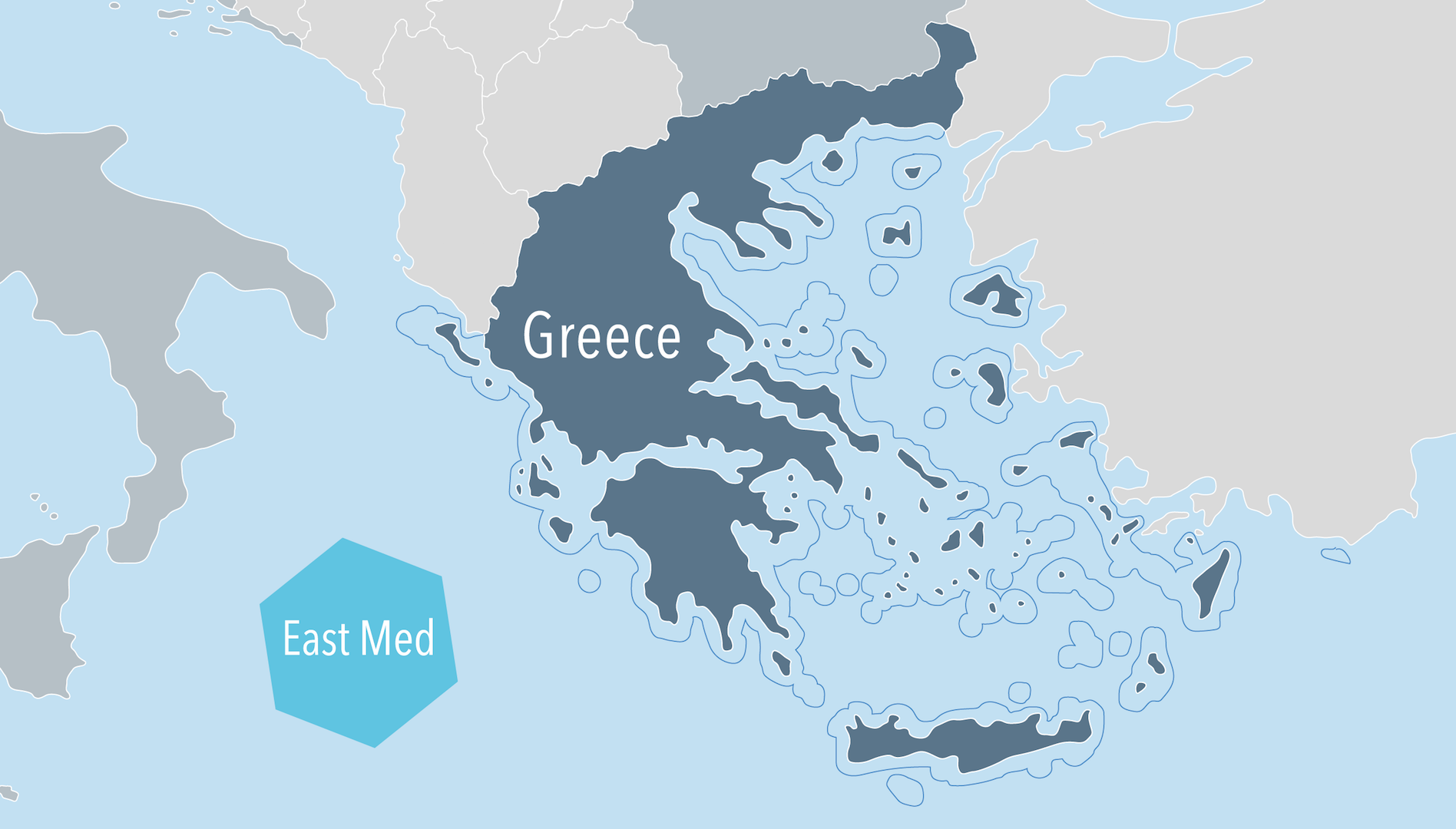 The draft law on the establishment of a framework for maritime spatial planning, which establishes the principles and procedures for the design, implementation and assessment of the country's maritime spatial planning, has been submitted to Parliament.
This bill also incorporates European directives on the quality of petrol and diesel fuels and the promotion of the use of energy from RES.
"Maritime Spatial Planning" means the process by which human activities are organised in the marine and coastal area in order to achieve the composition of social, economic, environmental and cultural objectives, including the National Spatial Strategy for Marine Space and Maritime Spatial Planning.
As a result, activities are delimited in areas such as energy, shipping, fisheries and aquaculture, tourism, raw materials extraction and environmental protection.
More specifically, on this basis, through marine spatial planning, activities such as aquaculture, fishing, exploration, exploitation and extraction of oil or natural gas, renewable energy production, scientific research on submarine cables and pipelines, the tourism can be achieved.
The aim is to encourage investment, strengthen co-ordinated and integrated cross-border co-operation, and protect the environment.
This bill promotes the implementation of the "Europe 2020 strategy", which aims to create jobs and boost productivity.
At the same time, the use of new advanced biofuels not produced from edible crops is encouraged, while introducing the obligation to mix petrol with biofuels, and in particular with bioethanol, starting in 2019 and providing for an increase in this obligation.
The introduction of this obligation aims at further promoting the use of energy from RES by increasing the contribution of biofuels to final energy consumption in transport, in line with EU policy that speaks of 10% RES share in 2020 and greenhouse gas emission reductions…. / IBNA