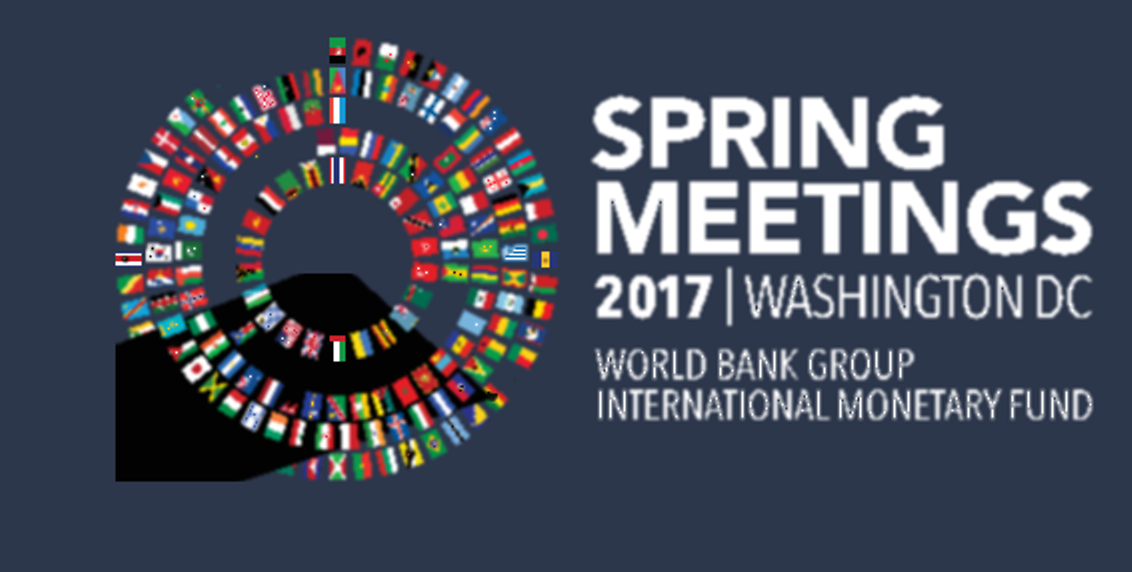 The envoys of Greece's creditor institutions are expected to arrive in Athens imminently in order for direct talks over the country's bailout program review to continue.
The measures the government has largely already agreed to implement are expected to be put to a vote in parliament at the end of April, or early May at the latest. A set of measures and counter-measures will reportedly be pushed through parliament simultaneously.
As creditors and government officials negotiate to determine the final details of a technical agreement in Athens, all eyes will be in Washington where the International Monetary Fund Spring Meeting will take place from the 21st to 23rd of April.
The IMF has so far refused to participate in the financing of the Greek bailout program, if the country's government does not commit to further reforms and EU creditors do not agree for specific debt relief measures to apply.
Greek government sources maintain that a "technical agreement with creditors is merely a matter of a few days soon after direct talks in Athens begin".  Greece has about EUR 7 billion in debt repayments due in July and is vying for a way out of the review deadlock well before that date.
As things stand, the government is expected to table measures agreed with the "quartet" of creditors to parliament in the form of a super bill that will be ratified under an emergency procedure.
Subsequently, an emergency Eurogroup meeting could possibly be held to rubber-stamp the conclusion of the second review of the bailout program. Alternatively, the agreement could be signed off at a Eurogroup meeting scheduled for 22 May. Greek government sources hope such a swift agreement could pave the way inclusion of Greek bonds in the European Central Bank's quantitative easing (QE) program.
The government has maintained that it will not bring new measures to parliament if an agreement on Greek debt relief is not reached. The IMF has said that it expects the debt relief measures to be clearly determined before it finally decides whether or not it will participate in the Greek program.
The Managing Director of the International Monetary Fund, Christine Lagarde said the Fund would remain in the Greek bailout program on the condition that debt restructuring was achieved that was in line with the Fund's debt sustainability analysis. Lagarde also stressed this week that besides a debt restructuring the Greek government would have to vote in and implement deep reforms for the Fund to continue be part of the program./ΙΒΝΑ